Do you want to better equip and empower women in your ministry context?
Explore Ministry for Women in a whole new way

Pentecostals have long emphasised the importance of women in leadership in our churches. However, there has been a waning of confidence in this value as questions are raised over passages such as 1 Timothy 2:12 ("I do not permit a woman to teach or to assume authority over a man; she must be quiet" NIV). How do Pentecostals navigate their theology of Spirit -empowerment yet read these passages faithfully? This class seeks to explore issues for and about women in Christian Ministry from a practical perspective.
We will look at the theological and biblical issues as a solid foundation for women leaders. We also look at the place of women in Australasian society, both past and present, inside and outside of the church. We will draw on key examples of women leaders and provide tools for women (and their supporters) to be released and successful in their ministry today.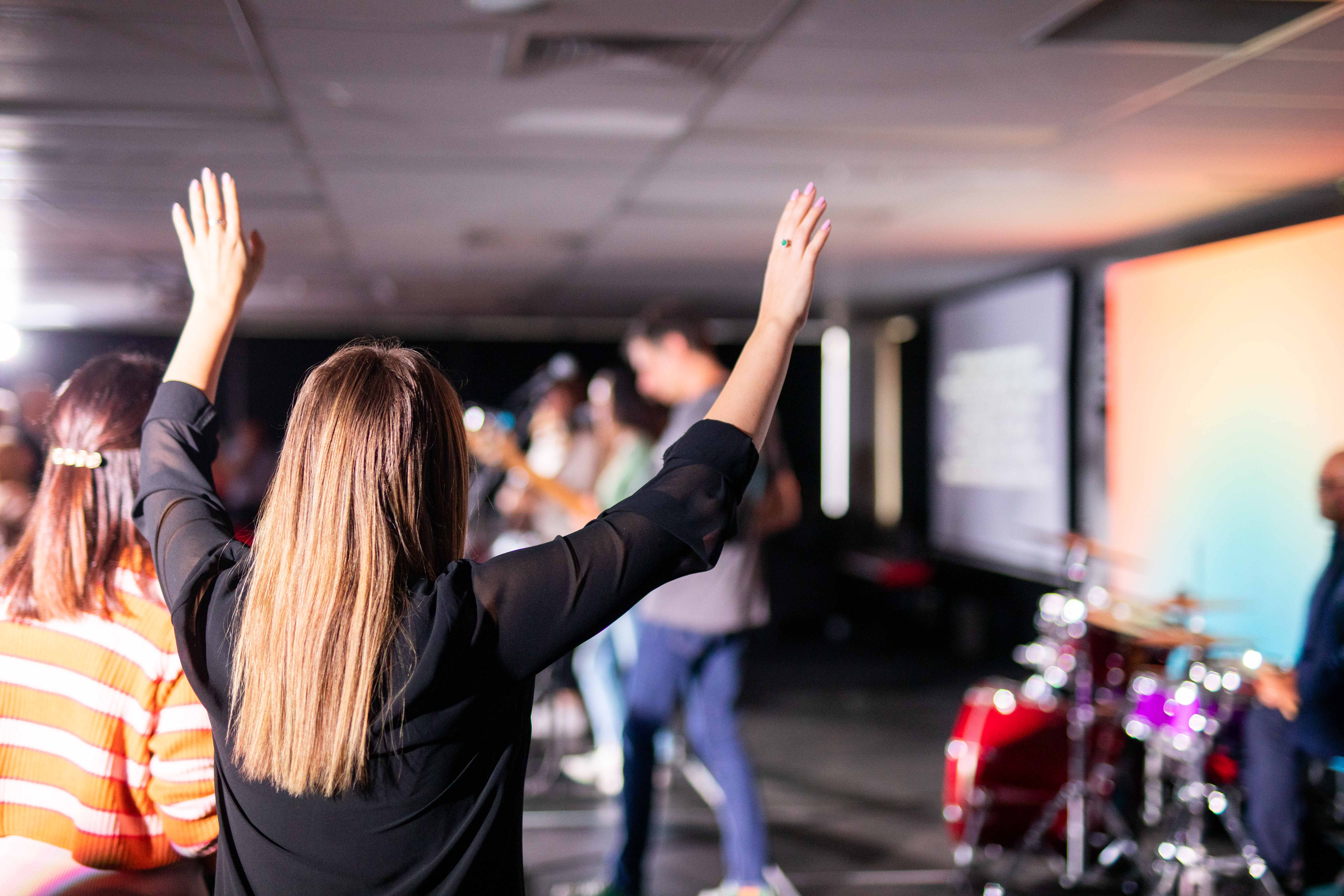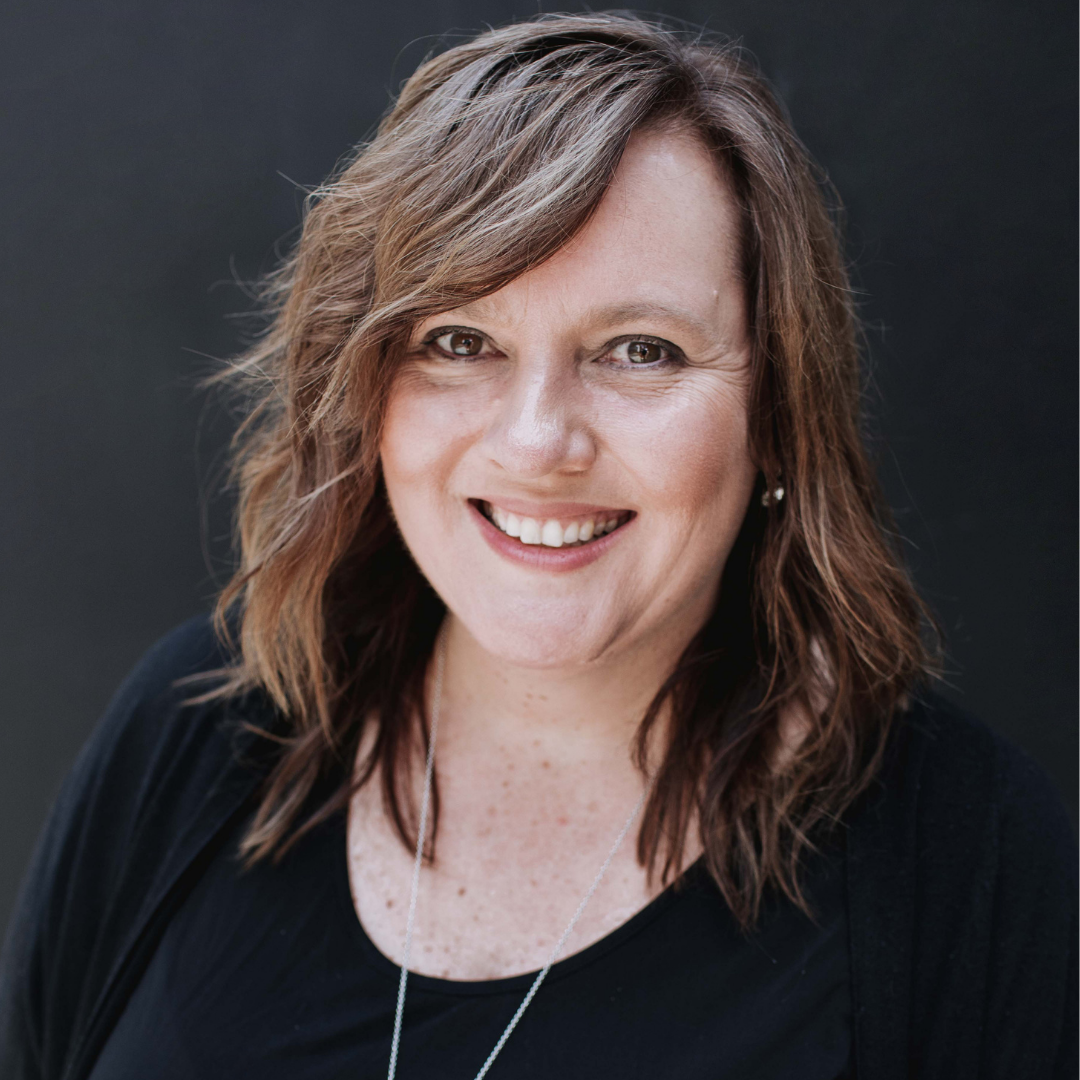 Jacqui is Dean of Theology and Professor of Biblical Studies, specialising in hermeneutics and Old Testament studies. Her publications include Them, Us and Me: How the Old Testament Speaks to People Today, Raising Women Leaders, and Three's A Crowd: Pentecostalism, Hermeneutics and the Old Testament as well as various articles and book chapters. Jacqui has been a missionary in Turkey, and held other ministry roles. She speaks regularly at local and international events and has appeared on national TV and radio programs in Australia, including the ABC TV's Q&A program.
Meet Abigail

Abigail tells us about her journey from Canada to Australia, and how studying a Bachelor of Theology at Alphacrucis College has not just helped her better understand God but also transformed the way she lives.
What you'll learn
Learn how to:
Bring a biblical viewpoint in the current debate over women in ministry and leadership
Critically evaluate the sociological and religious factors affecting gender roles throughout church history
Analyse contexts in which female leaders operate in churches, with a particular focus on contemporary church ministries and Pentecostal contexts
Demonstrate a broad knowledge of key Christian women that have influenced the perception of women in ministry , across historical and cultural boundaries
Construct a personal philosophy of women in ministry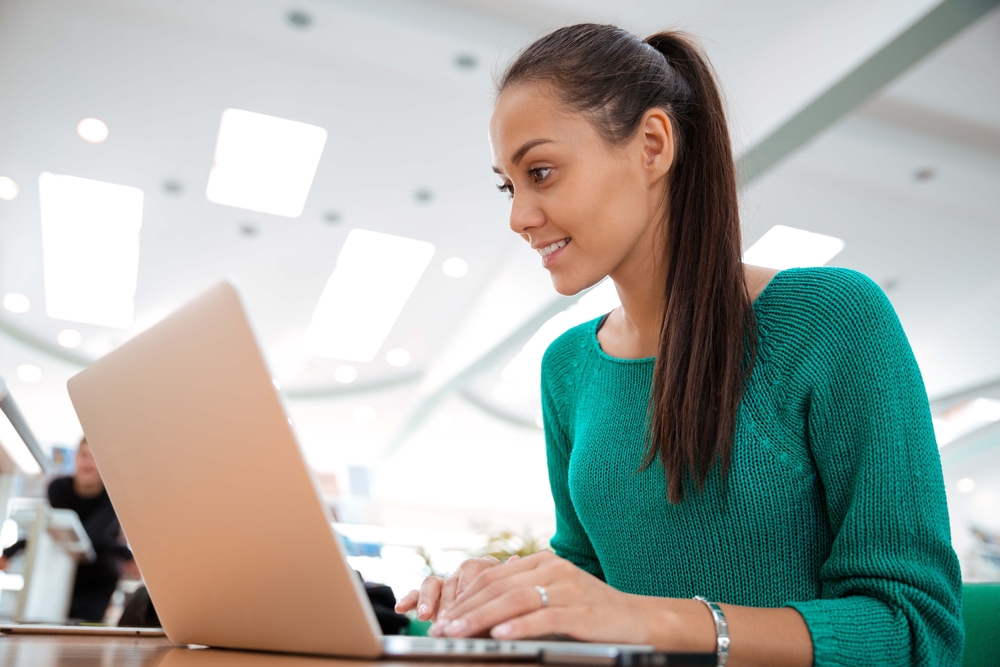 Enrol as a part of
an AC course
Use this link if you are looking to complete or are already completing a full degree with AC.
Purchase as a
stand-alone subject
You can purchase this subject to study by itself for the discount price of $300.
Why study Women & Christian Ministry?
Explore the tough questions with a like-minded cohort of women and men who want to support and empower women in ministry

Join our class from anywhere in the world via Zoom


Try this subject without needing to commit to a full course (as an audit subject) - n

o entry requirements or assessments if studying as audit.
Have questions?
Enquire now about this class and how we can help your faith journey with this relevant topic for today.