Rachael is a Year 12 Education Support School-Based Trainee. She works as an Administration Assistant for Alphacrucis and a trainee Support Worker for her school.
What is the most rewarding part about being a school-based trainee?
"It's a unique pathway that allows students to experience a professional work environment (including pay, structure and workload) while studying other areas of interest as a student, allowing us to expand our aspirations and passions. We learn and adapt to situations that we would not expect and undergo until we are out of school"
What have you learned from your experience working in a classroom?
"This experience has taught me greatly about responsibility and managing workload as a student and within the work place. I have learned more patience and understanding by working with children"
CHC30221

Certificate III in School Based Education Support
15 units & 100 Traineeship days over 2 years
This certificate provides the essential knowledge and skills to work effectively in a school environment and prepares you to support teachers and students in the classroom. This course covers core skills such as assisting in the implementation of planned learning experiences, supporting students' numeracy, literacy, and communication skills, supporting students at risk, and working with diverse communities.
Education Support HSC VET courses count as Board Endorsed unit credit for the HSC and can provide you with an entry vocational ATAR up to 67. Check with your University.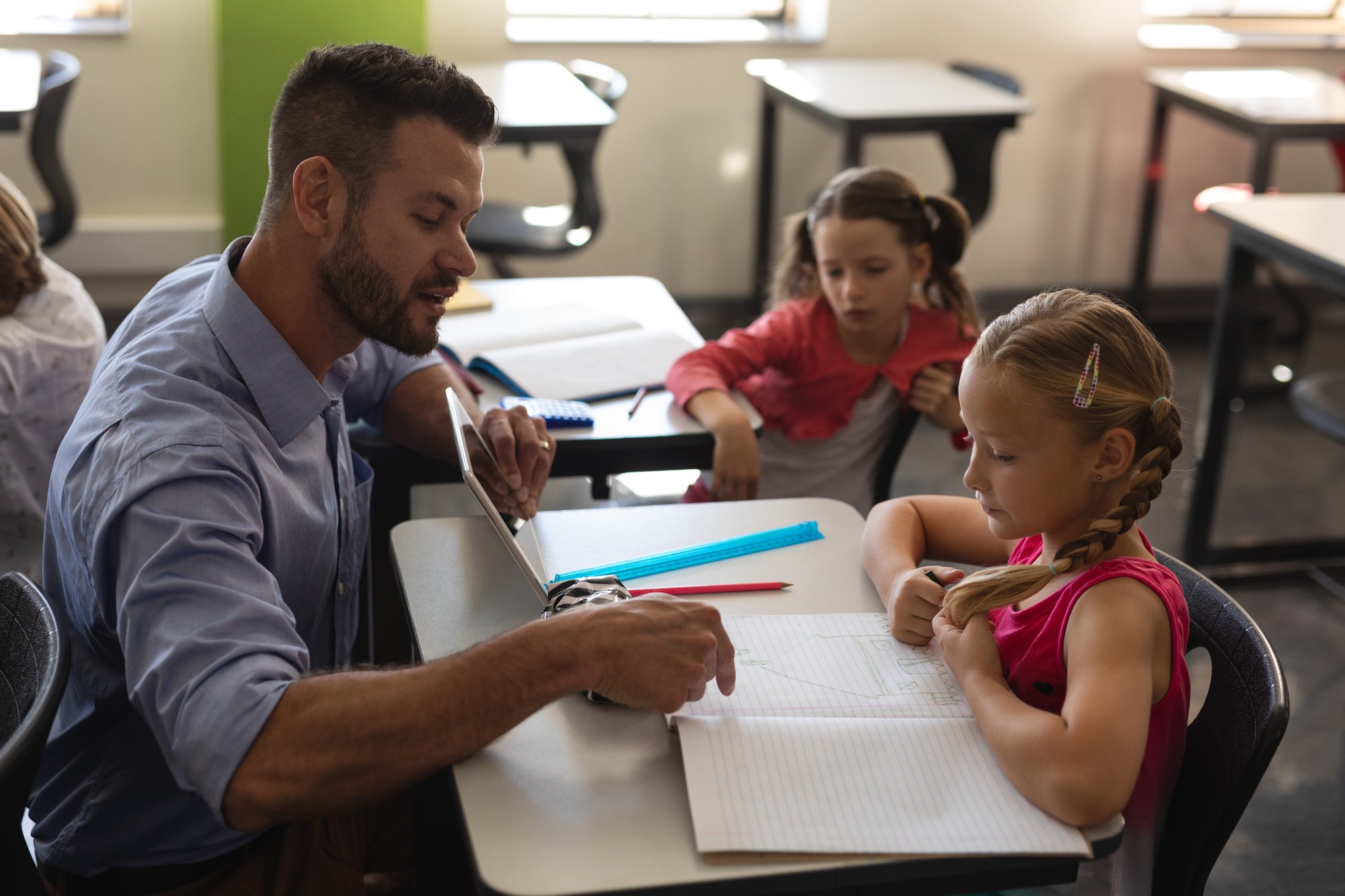 Core Units of Competency:
CHCEDS057
Support students with additional needs in the classroom
CHCEDS034
Contribute to the planning and implementation of educational programs
CHCEDS035
Contribute to student education in all developmental domains
CHCEDS036
Support the development of literacy and oral language skills
CHCEDS037
Support the development of numeracy skills
CHCEDS033
Meet legal and ethical obligations in an education support environment
CHCEDS059
Contribute to the health, safety and wellbeing of students
CHCEDS060
Work effectively with students and colleagues
CHCEDS061
Support responsible student behaviour
CHCDIV001
Work with diverse people.​
It feels great to help students that are going through the same things that I am going through.