SHAPE THE FUTURE WITH

TEACHING SCHOOLS ALLIANCE SYDNEY (TSAS)


Teaching Schools Alliance members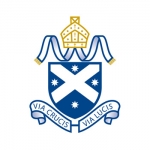 ST ANDREW'S CATHEDRAL SCHOOL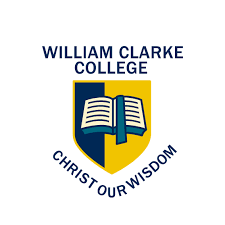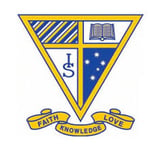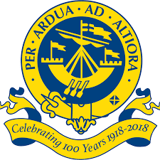 BLUE MOUNTAINS GRAMMAR SCHOOL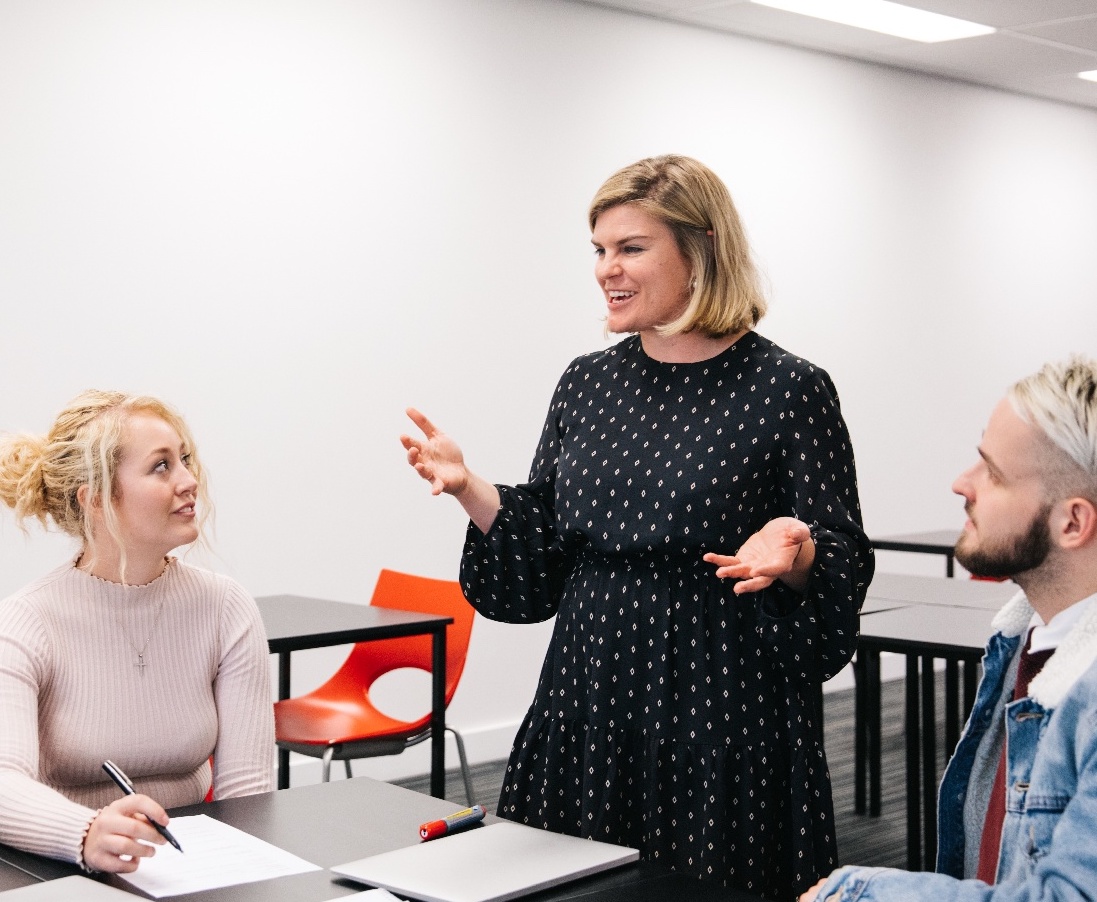 Dr Caitlin Munday, Director of The Teaching Schools Alliance Sydney
The Teaching Schools Alliance Sydney brings ground-breaking teacher formation to the next generation of teachers.
Join this innovative program where you will be sponsored by one of the Alliance schools throughout your Bachelor of Education or Master of Teaching course.
You are hand-picked based on your EQ, academic achievements, volunteerism, and alignment with the values of one of our premier schools. You are then embedded in a school where you are mentored, and where you can gain classroom experience from the start of your training -- so you can start to shape the future from day one.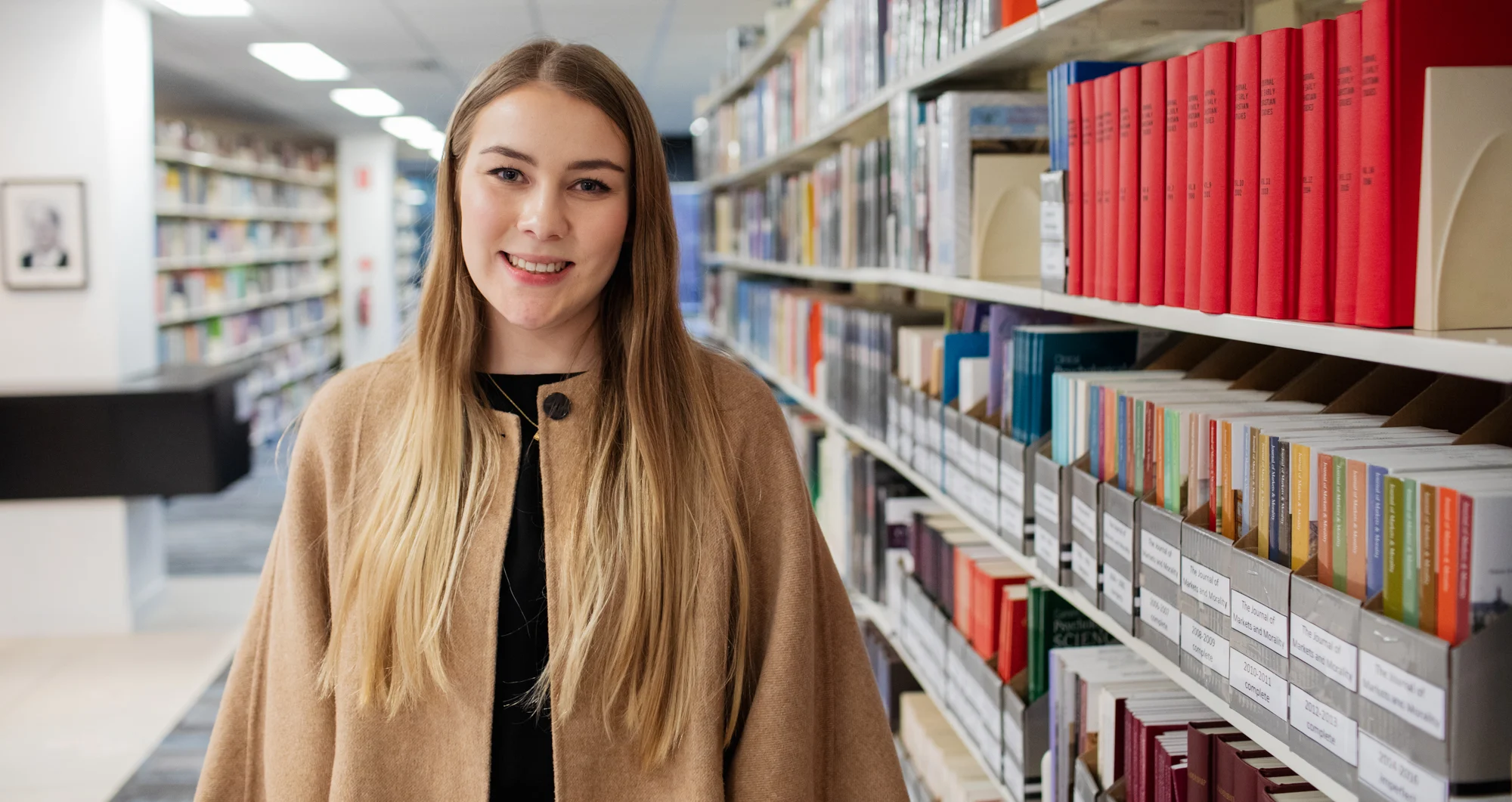 Brittany Shapcott
Master of Teaching Student
"As a teacher, it is my desire to encourage young people to rise up and fulfill their God given potential. I am incredibly grateful for the opportunity to work in a school for 1-2 days a week whilst completing my degree."
Bachelor of
Education (Primary)
4 Years, 32 units
Bachelor of
Education (Secondary)
4 Years, 32 units
Master of Teaching
(Primary)
2 Years, 16 units
Master of Teaching
(Secondary)
2 Years, 16 units
You get to learn from some of the world's best educators. Lecturers from Alphacrucis College ensure your theoretical knowledge is sound and are dedicated to your spiritual growth, wellbeing and development as a teacher.
You'll be supported by an experienced Mentor Teacher throughout your whole degree. Regular meetings with your Mentor Teacher will help you to reflect on your classroom observations and to guide your development as a teacher.
The Alliance schools offer scholarship positions to a select number of successful applicants. These scholarships offer you a Teacher Assistant position, subsidised course fees and a free lease of a laptop to assist your studies.
Career ready on graduation
By spending a day each week at a Teaching Alliance partner school, you graduate with Bachelor of Education or Master of Teaching well-prepared and set up for a teaching job at one of our partner schools.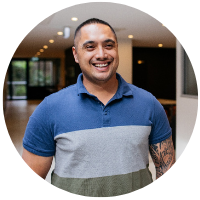 "The highlights are getting to watch the students day by day, seeing their growth, their learning curves, and being able to experience some of that with them. And getting to apply what we're learning at AC on our school practical days."
Michael Ratumu
Bachelor of Education (Primary) Student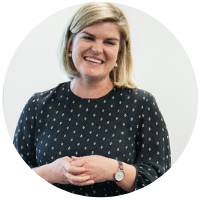 "Our vision is for equipping and growing a new generation of Christian teachers, and seeing future principals raised up in the next. Men and women who, at the completion of their teacher training, are courageous, convicted and highly capable as they enter the classroom."
Dr Caitlin Munday
Director of The Teaching Schools Alliance Sydney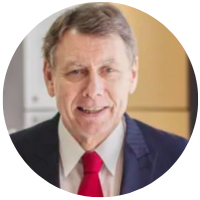 "There is a looming teacher shortage and more than 1500 teachers will be needed over the next 10 years within the 39 Anglican schools in Sydney. The Teaching Schools Alliance Sydney gives us a sense of quality control; we can home-grow our teachers."
Dr John Collier
Headmaster, St Andrew's Cathedral School