ADVENTURE AWAITS!
LECTURE 1
22nd June, 6 pm – 9 pm AEST (via ZOOM)
LECTURE 2
6th July, 6 pm – 9 pm AEST (via ZOOM)
LECTURE 3
20th July, 6 pm – 9 pm AEST (via ZOOM)
LECTURE 4
24th August, 6 pm – 9 pm AEST (via ZOOM)
FIELD STUDY: 23rd JULY – 7th AUGUST
BANGKOK 23rd July – 3rd August
PHUKET 3rd August – 7th August
Attend the Australian Christian Churches International (ACCI) PanAsia Global Mission Conference. Benefit from a global perspective through attending the conference sessions and interacting with the other delegates from around the world.
Students will be accompanied by Rev Dr Kevin Hovey, Department Head, Pastoral and Cross Cultural Ministry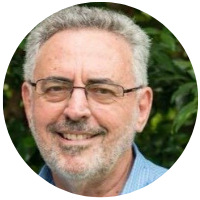 Kevin is AC's Head of Department for Pastoral and Cross Cultural Ministry.
Kevin has over 30 years experience as a missionary in Papua New Guinea.
Kevin's ministry was focused on developing and training local leaders. This ranged from informal mentoring in remote villages to developing Bible college structures and curriculum. In 2017, Kevin and his wife Glenys' service was recognized by the Papua New Guinea government with the Member of Logohu award that was announced in the Independence Day Honours list. Throughout his time in the mission field the need for missionary training became evident. Due to this, Kevin now provides pre-mission training through the internationally recognized World Harvest Institute. Kevin's focus is now on missionary training, leadership and strategy, and how this is outworked through local churches.
Students taking this subject will discover a wide range of benefits:
Being with a group of like-minded students, seeking to understand a country and ministry context complements the learning experience;
Having local English speaking interpreters/tour guides means they become like culture brokers to the class, adding a dimension of understanding;
Learning about one country / one city in some depth, while reflecting on Christian ministry is a unique experience;
Linking the local experience of Bangkok with insights that will be gained by participating in the Global missions conference in Phuket makes this even more valuable to individual students, as they reflect on their own future ministry direction;
Being guided, facilitated and mentored by a faculty member with lifelong experience in missions, missiological reflection and missionary training provides a unique missions experience;
While gaining academic credit for this a study tour is its purpose, learning so much from this study tour adds a bonus that is hard to calculate.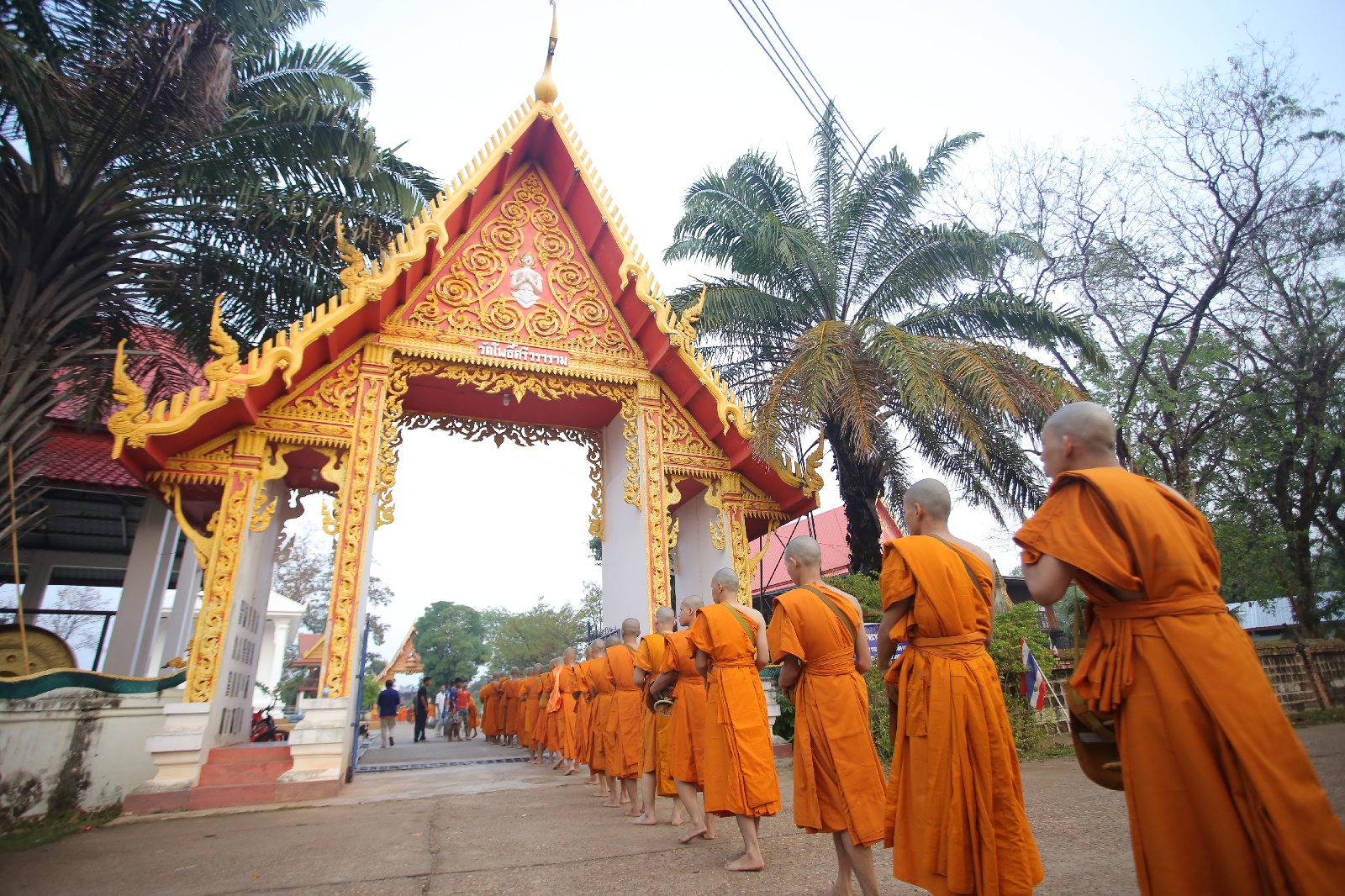 DOMESTIC STUDENTS
BTh & BMin – Total Fee $5,500 (Fee help $4,600 & Student contribution $900)

MA – Total Fee $6,100 (Fee Help $5,200 & Student contribution $900)
INTERNATIONAL
BTh & BMin – Total Fee $5,700
MA – Total Fee $6,300
AUDIT (STAFF, ALUMNUS, FAMILY & FRIENDS)
Total Fee – $4,100