Address the theological issues
that Pentecostal Ministers wrestle with.
Explore Pentecostal Ministry in a whole new way

Have you ever wondered how you would approach common issues that Pentecostal pastors and chaplains and youth leaders have to wrestle with? Or are you already wrestling with topics like healing, tongues, local church governance and many others, but you never had the opportunity to discuss them in a safe place?
Pentecostal Ministry Foundations gives you that opportunity. We help you think through all the controversial and difficult issues specific to Pentecostal ministry. You get the chance to discuss these with your peers and with two experienced Pentecostal ministers who are faculty members of Alphacrucis College.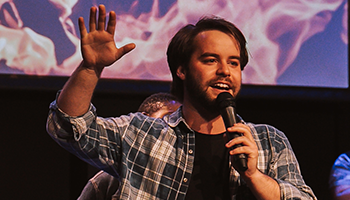 Your Experts in the Field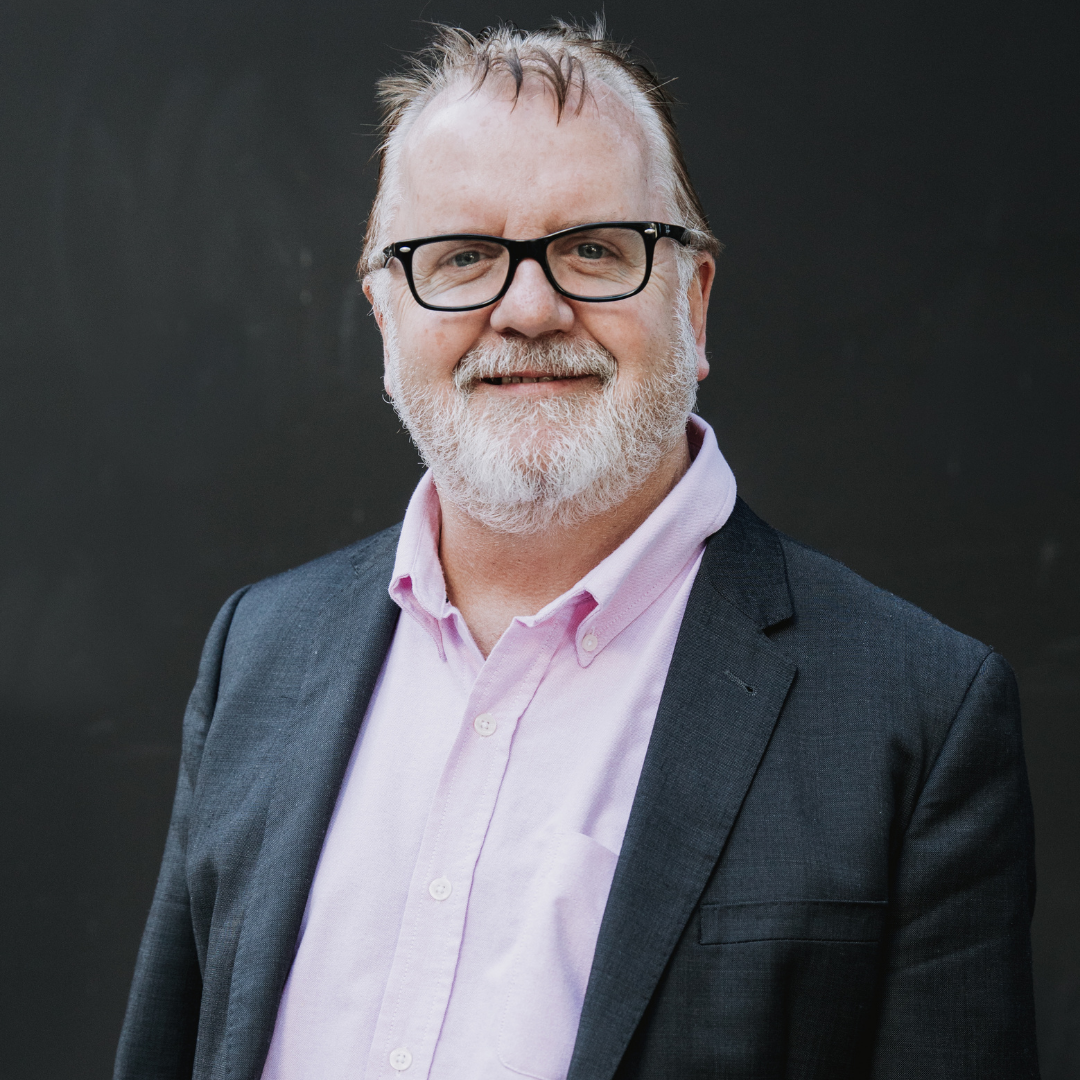 Dr Daryl Potts has been an ordained Pentecostal (ACC) minister for over thirty years in Victoria, Queensland, and South Australia. He has pastored several churches and served on the state ACC executive in South Australia for many years and was Vice President from 2014 until he joined Alphacrucis Sydney as a faculty member. He is the author of As for Me and My House, which discusses the way pastors care for their families while pursuing the Lord's work. Daryl therefore brings years of deep and broad Pentecostal ministry experience as well as his PhD research to the classroom.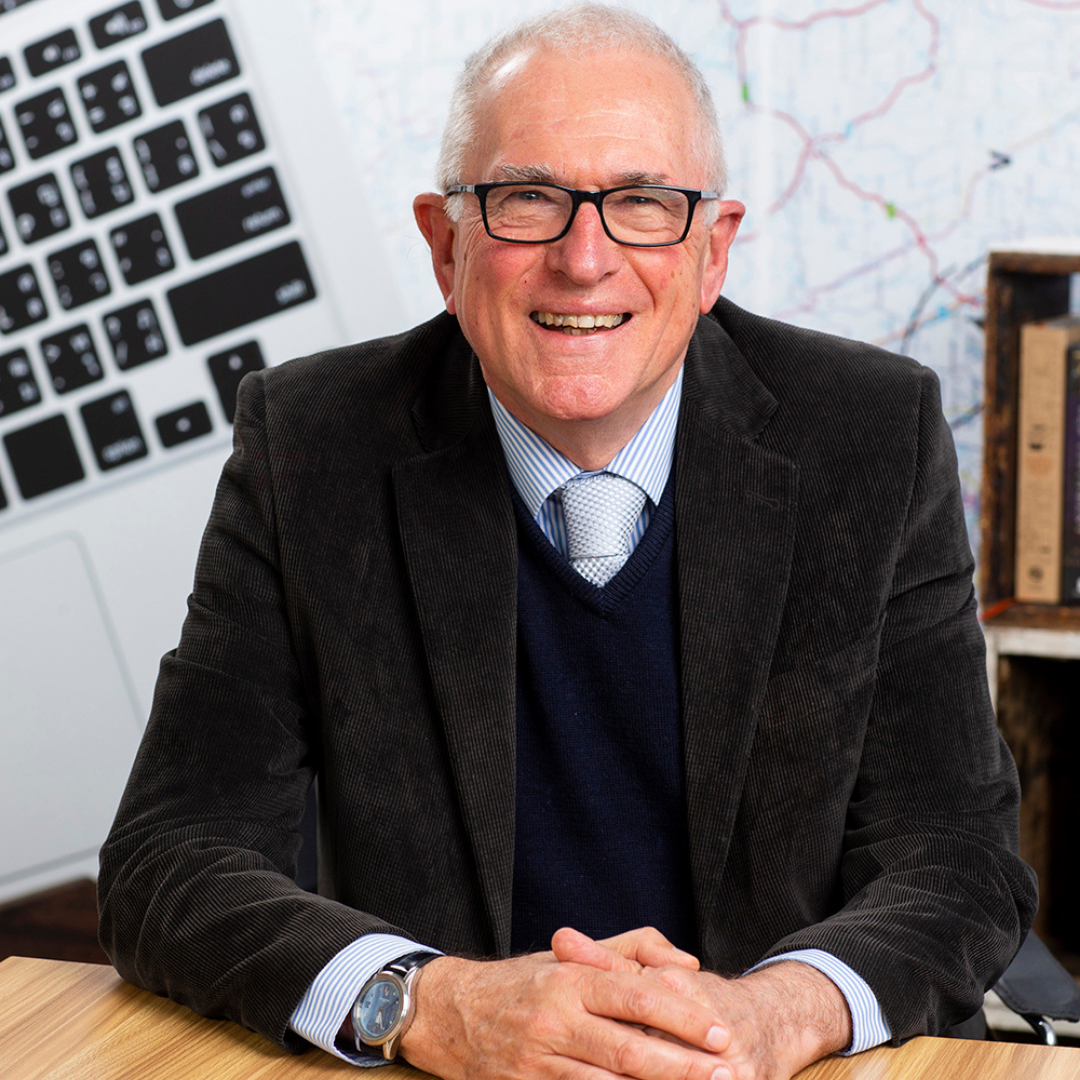 Associate Professor Jon Newton has also been an ordained Pentecostal (ACC) minister for the past forty years. He pioneered a church in NSW, served on a ministry team in Melbourne and subsequently helped revive a local church in Melbourne that was near death. He has been a missionary, school principal and lecturer in Bible and theology. He is the author of three books on Revelation and edited a book of essays New Horizons: Redefining Christian Ministry for 21st Century Contexts. He is the editor of the Journal of Contemporary Ministry and is supervising several doctoral candidates who are researching issues related to Pentecostal ministry. Jon brings years of experience and scholarship to the classroom.
Tim Biasetto - Alumni Story

"My studies at Alphacrucis have made an immediate impact on my life and ministry. The quality courses and teaching have empowered me practically and enriched me personally, leaving me more passionate about God and his plans for my life"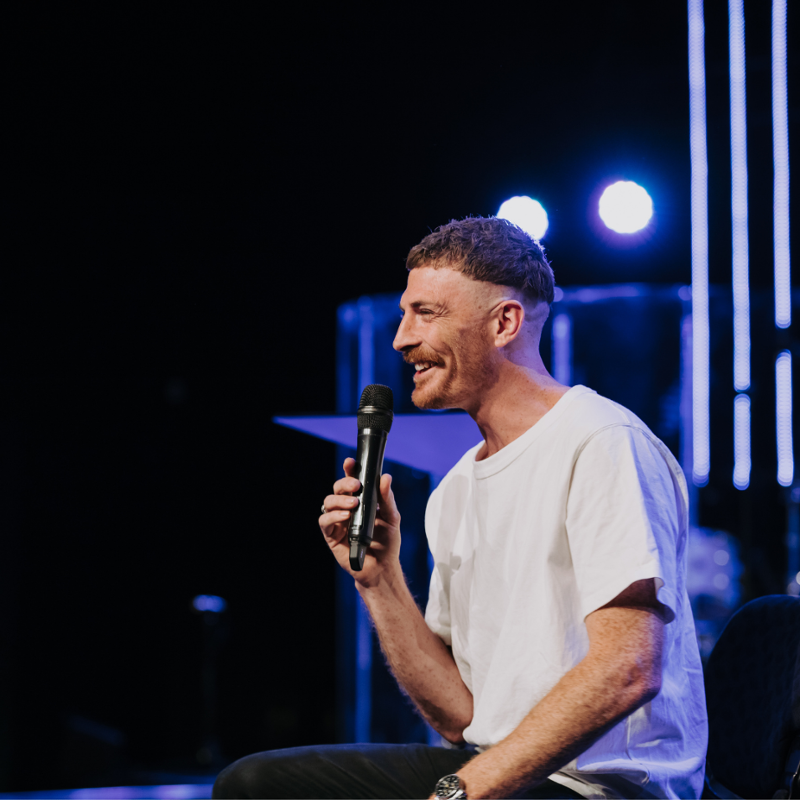 What you'll learn
Learn how to:
Appraise different Pentecostal contexts and perspectives
Critique relationships between the various facets of Pentecostal ministry praxis, such as the Bible, theology, preaching, healing, worship, leadership, structure, community, and global engagement;
Produce advanced knowledge of global Pentecostal church dynamics and practices
Argue the relationship between worship, preaching and leadership
Critically analyse how Pentecostal and Charismatic expressions of social and global engagement can be enhanced by other perspectives and understandings of the broader community.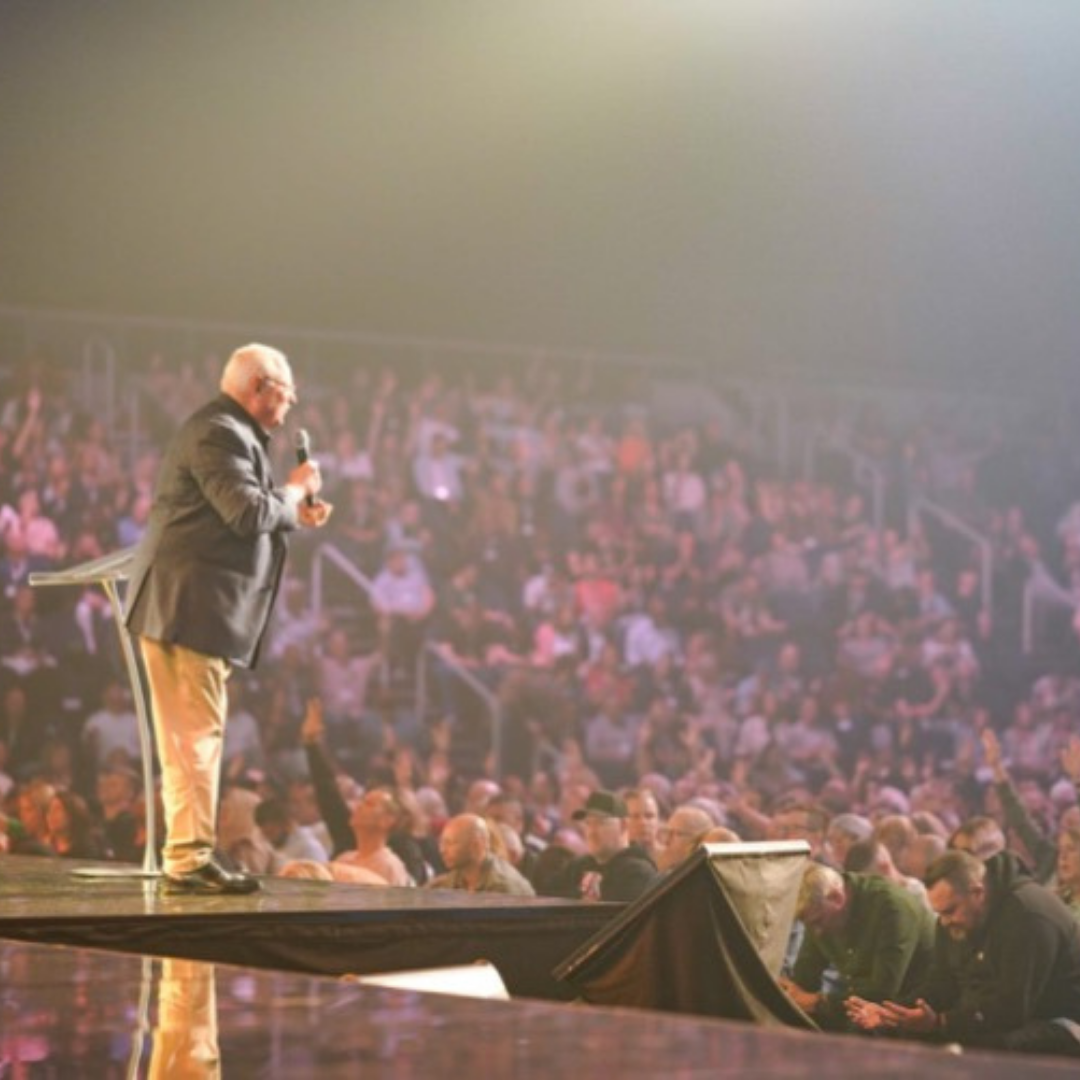 Enrol as a part of
an AC course
Use this link if you are looking to complete or are already completing a full degree with AC.
Purchase as a
stand-alone subject
You can purchase this subject to study by itself for the discount price of $300.
Why study Pentecostal Ministry Foundations?
Explore and discuss the tough questions with a like-minded cohort of pastors and Christian leaders

Study from anywhere in the world via Zoom


Try this subject without needing to commit to a full course (as an audit subject) - n

o entry requirements or assessments if studying as audit.
Have questions?
Enquire now about this subject and

how it can better equip you as a leader and in your ministry.