Every course at AC is available online.
You can start your online journey today! To support you in online learning, we give you quick responses to each of your questions, access to the best online library, and individualised learning support. Through regular communication, online formation, pastoral care, and state-of-the-art delivery from world experts, you become a part of a thriving online community.
Our study modes are flexible, so you could join one of our on campus communities, too. You can study your entire course online,* complete some subjects face-to-face, fast-track your degree with an intensive, or learn through mixed-mode classes. It's up to you!
95.7%
Undergraduate
Satisfaction*
1st
in Postgraduate
Educational Experience*
100%
Flexible
Online + Campus Modes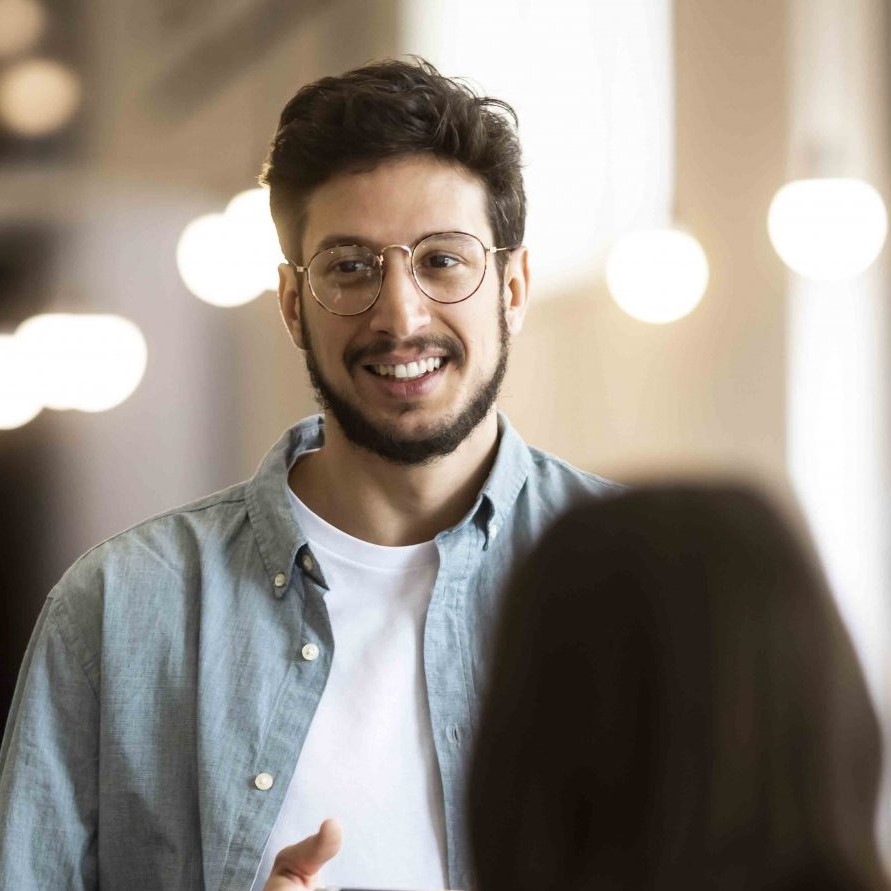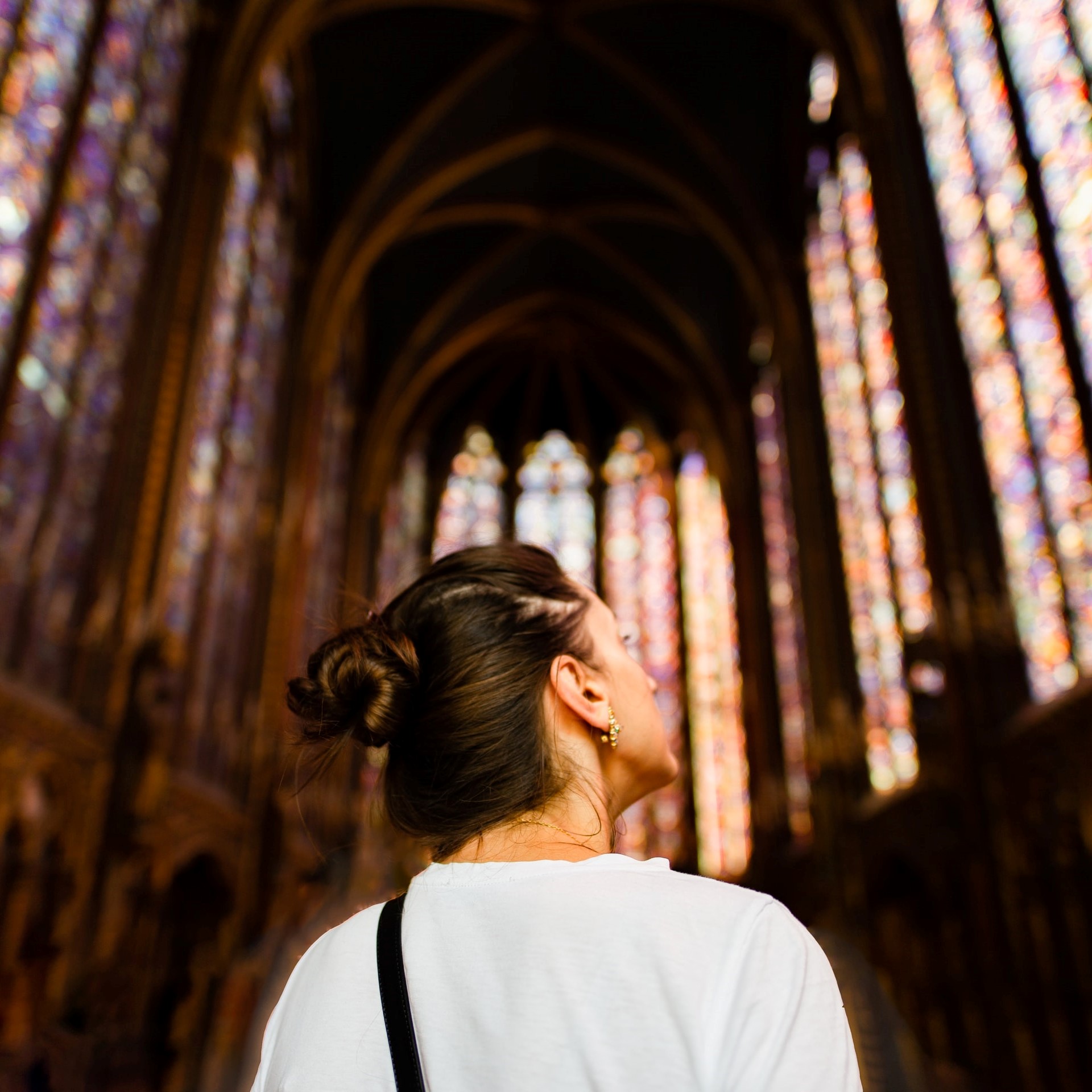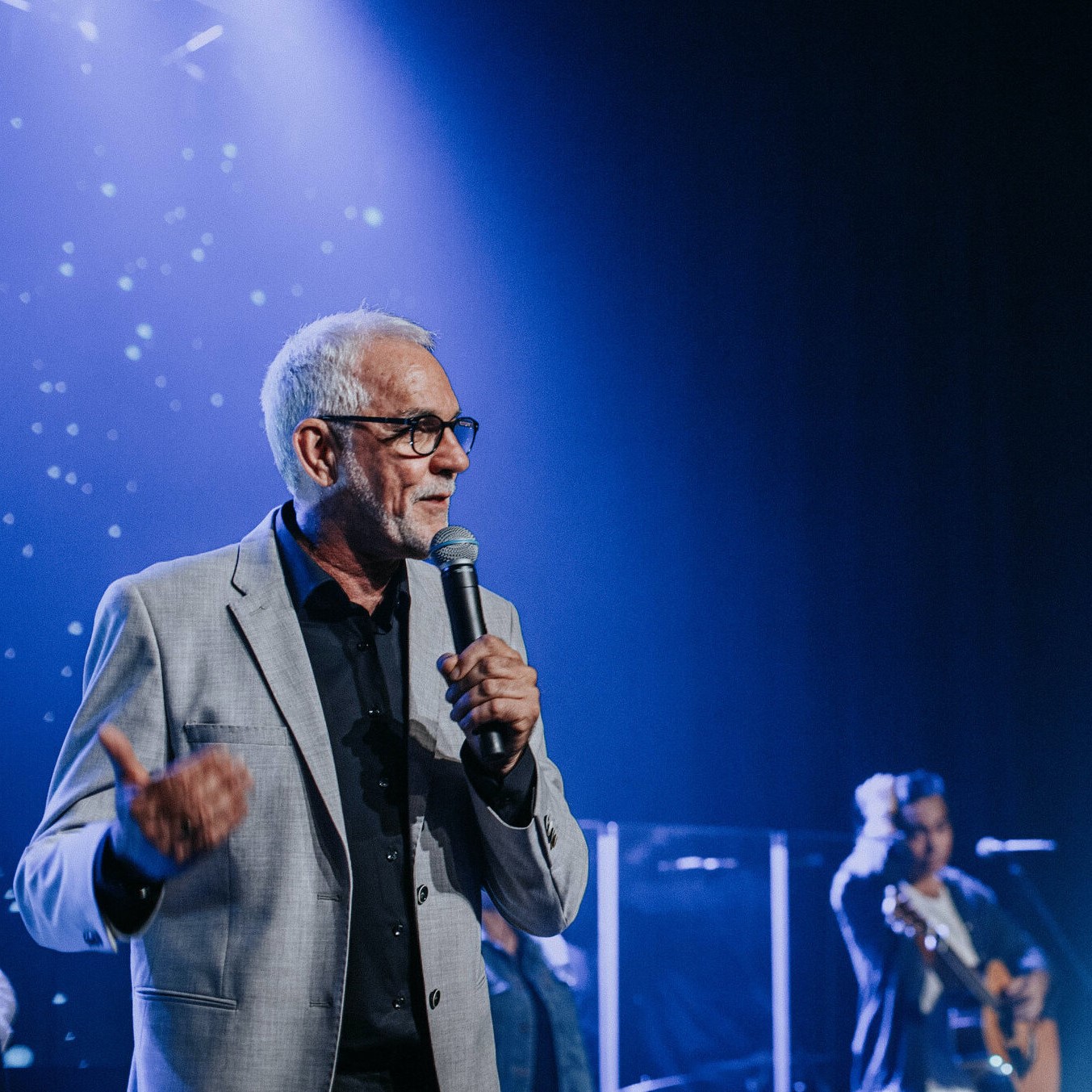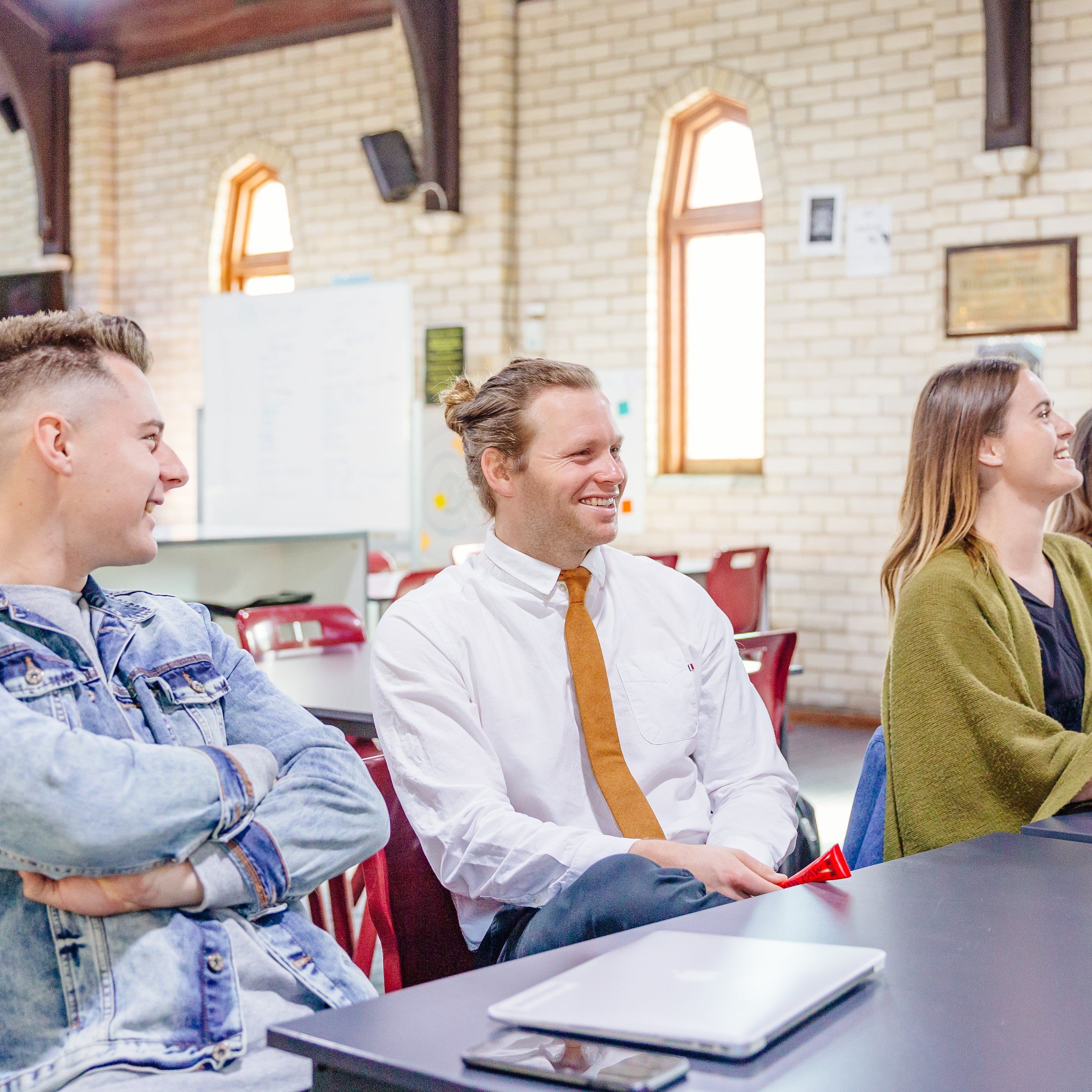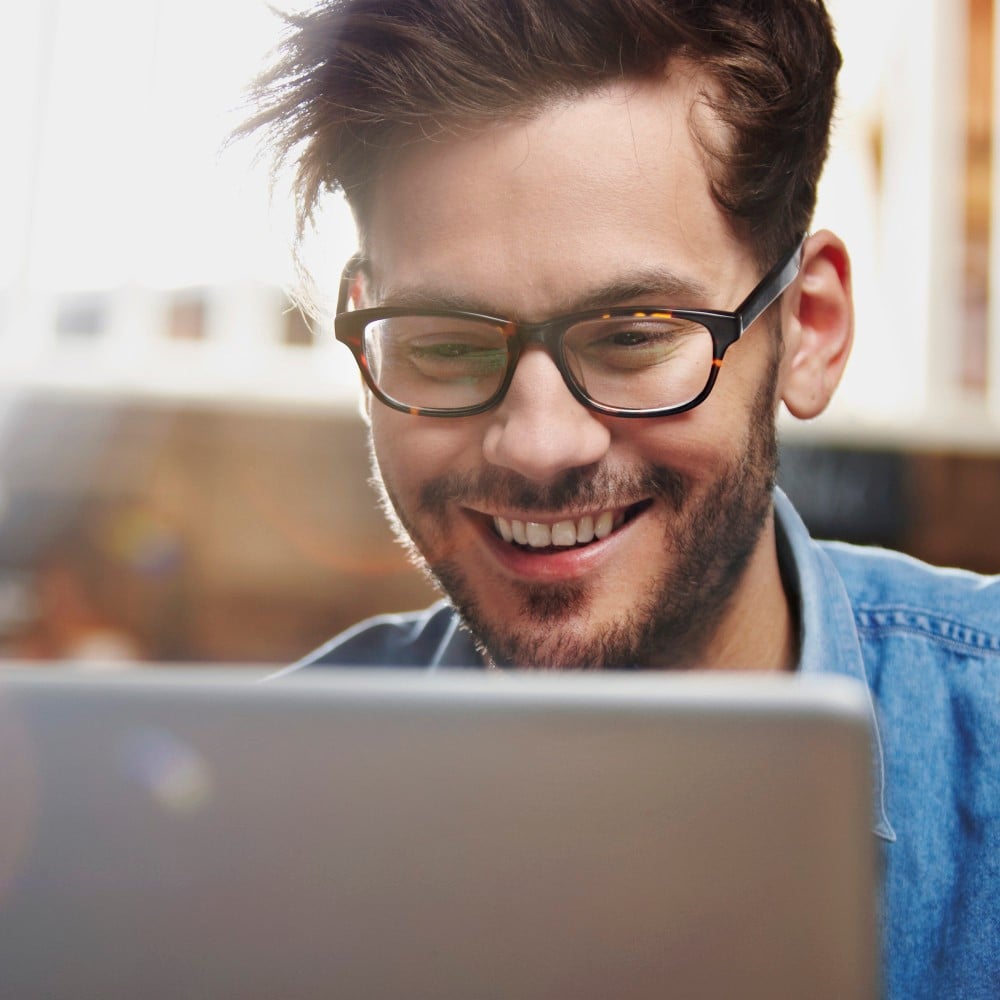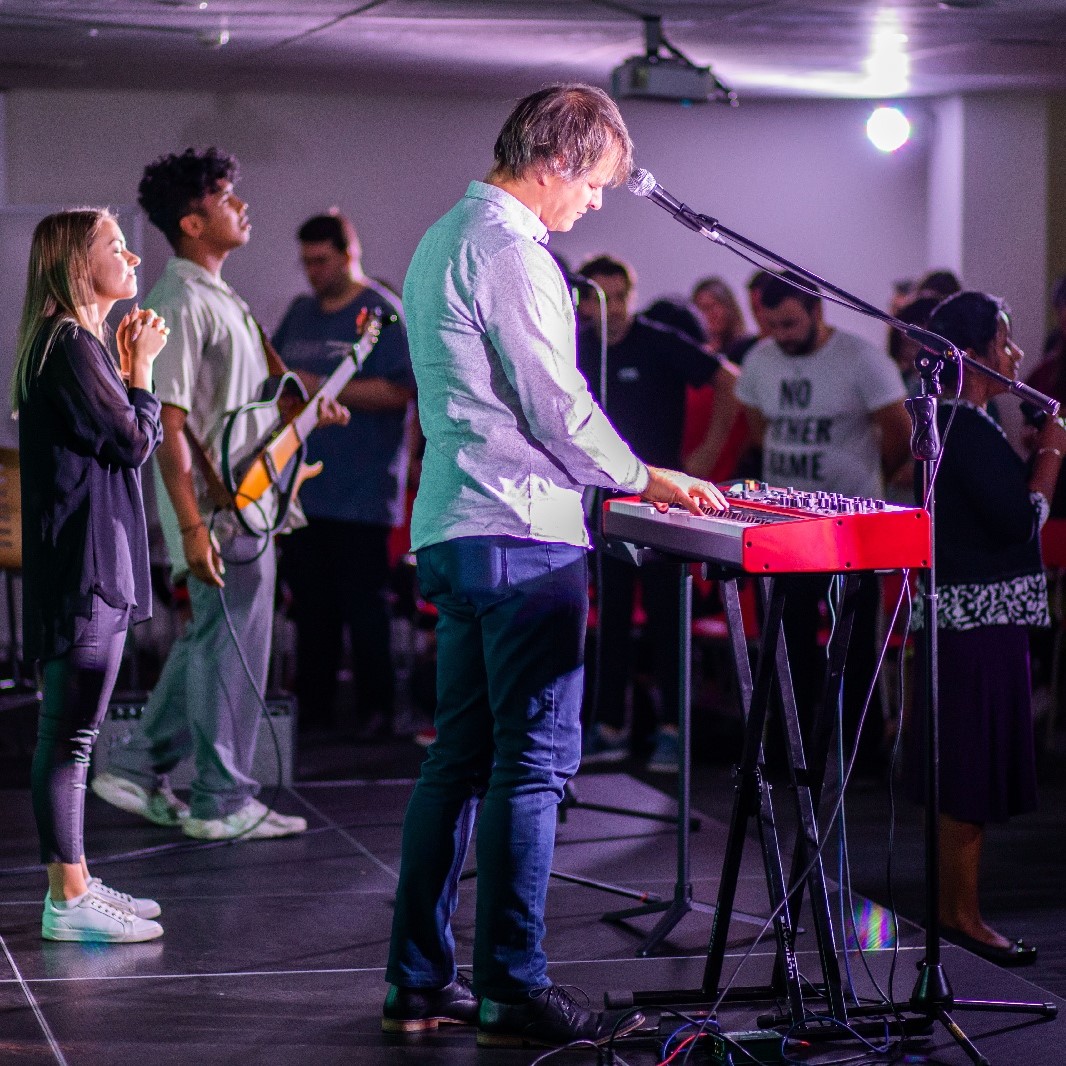 VET Music Industry and Media courses with the convenience of learning in person or online.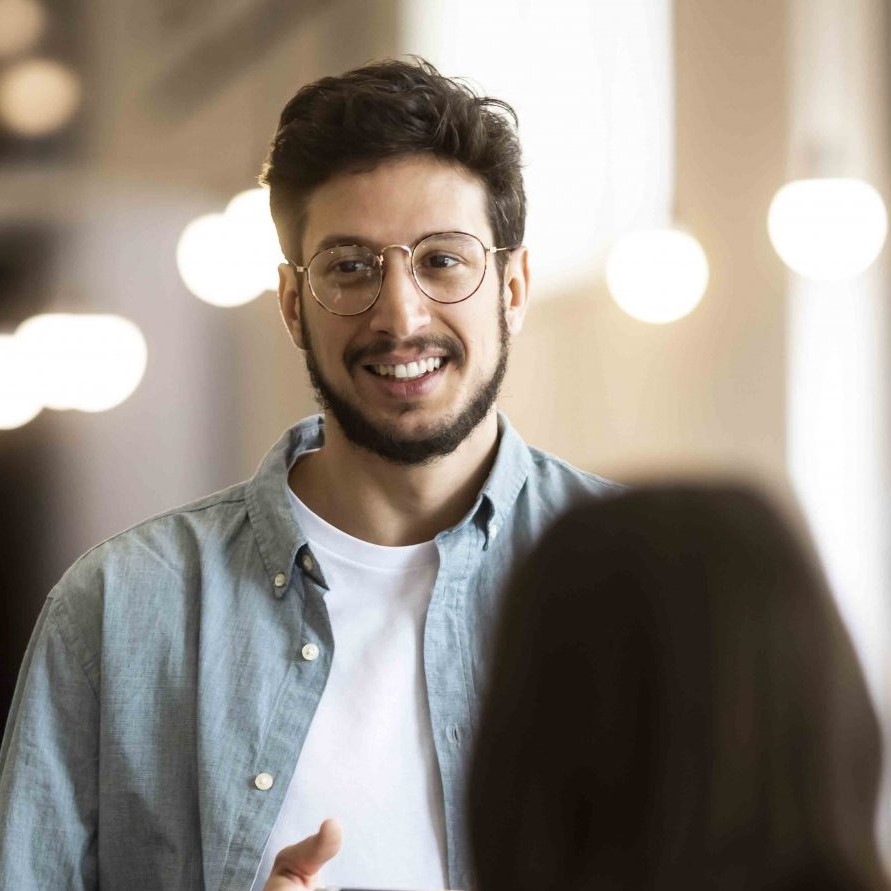 Chaplaincy & Community Services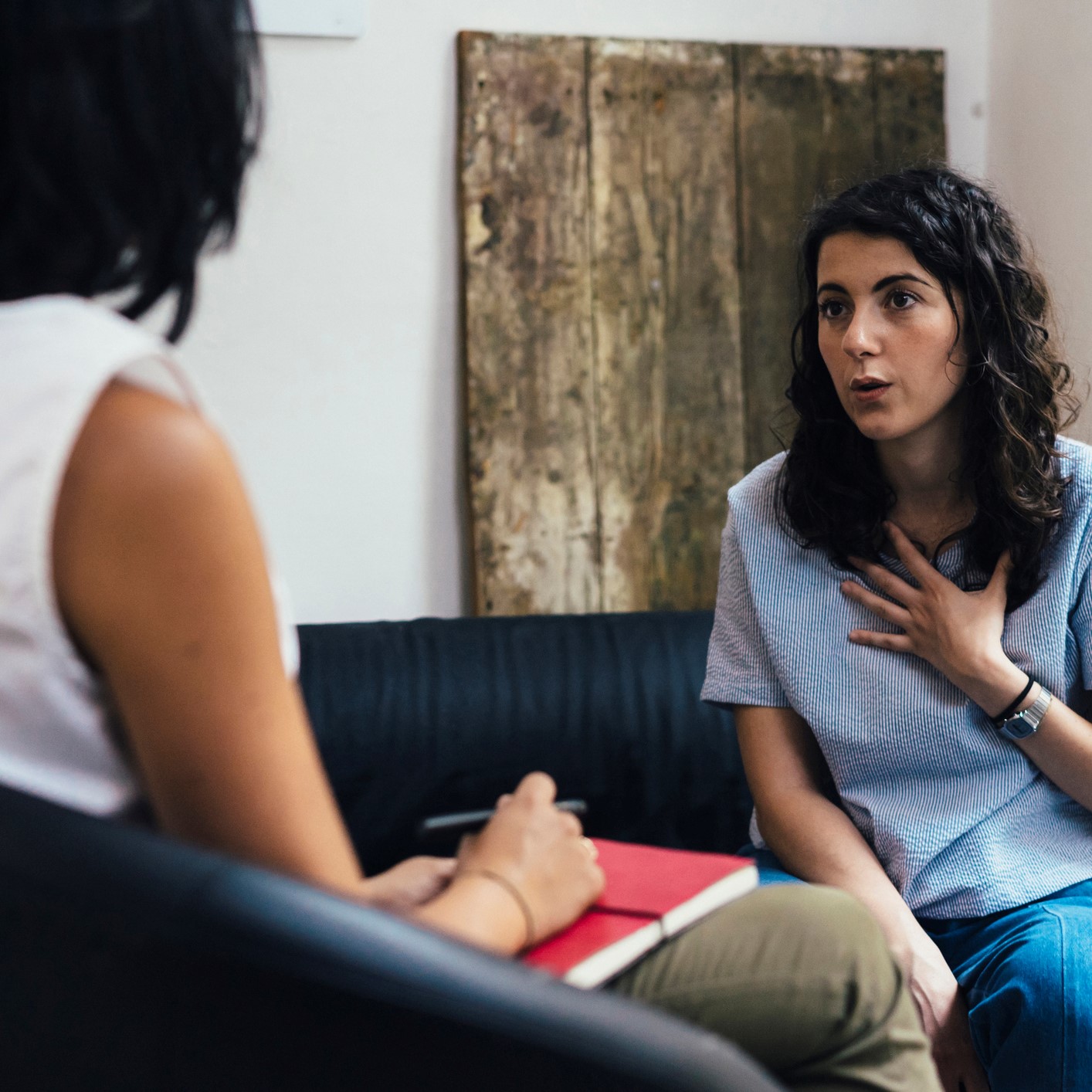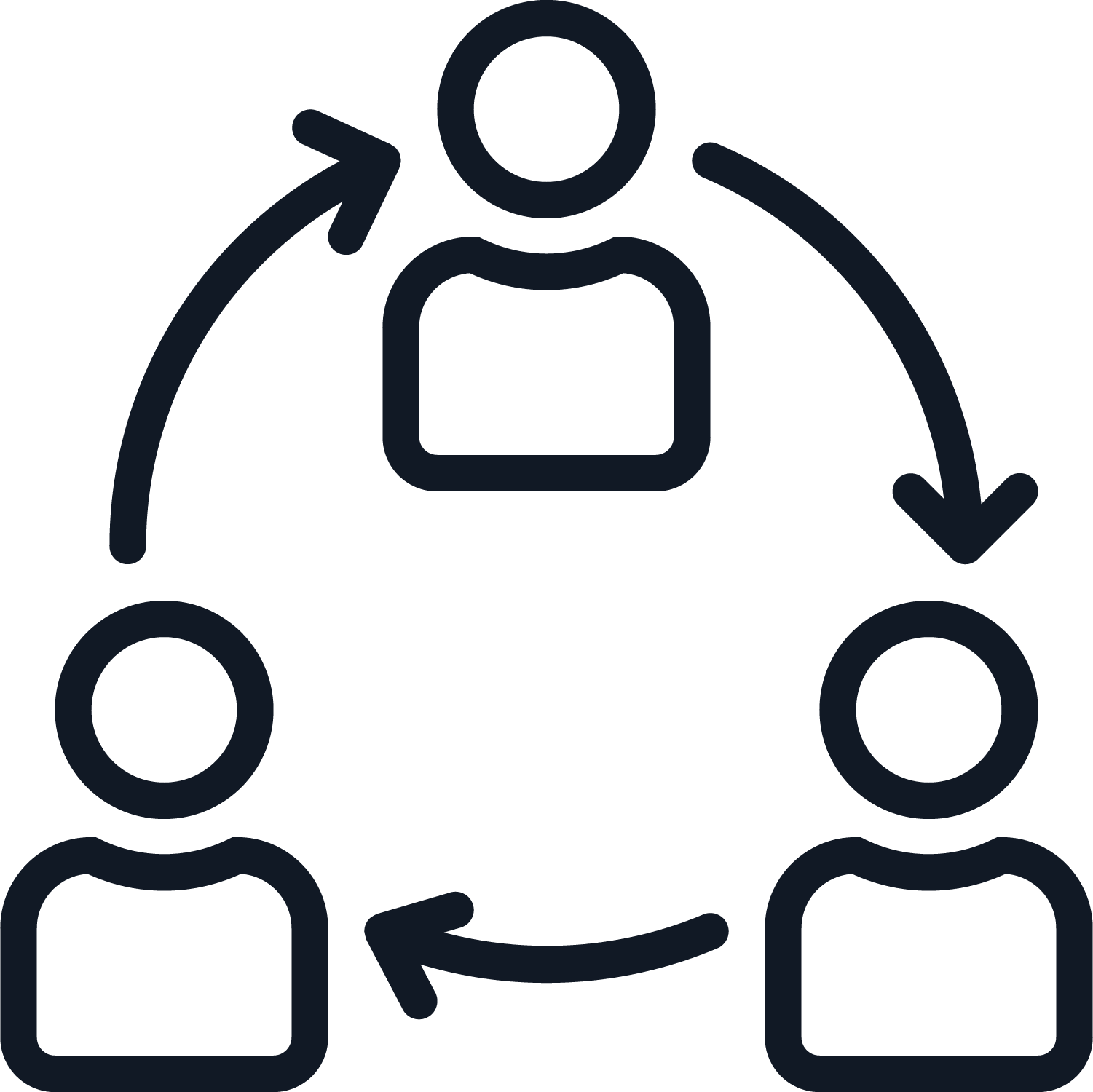 Keeping Connected
Meet your online class! Together, you'll discuss lessons, make interactive connections, and learn and grow in community.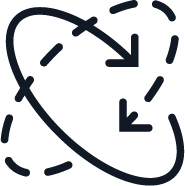 Mentoring & Care
Your lecturers keep in regular contact, giving you individual support, mentoring and plenty of practical opportunities.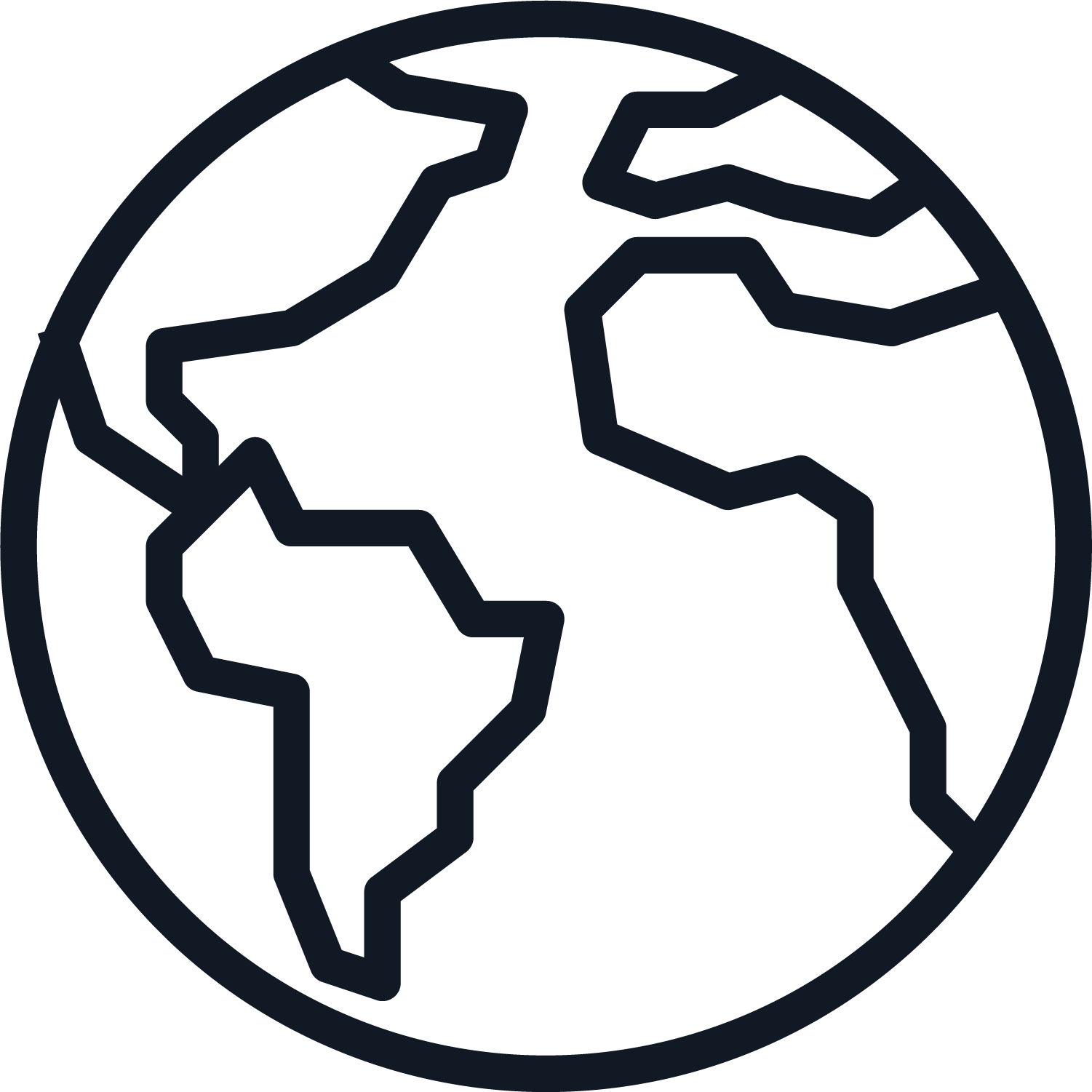 Anytime, Anywhere
Access your online classes anytime, anywhere. Learn from cutting-edge content and live-streamed world-class educators.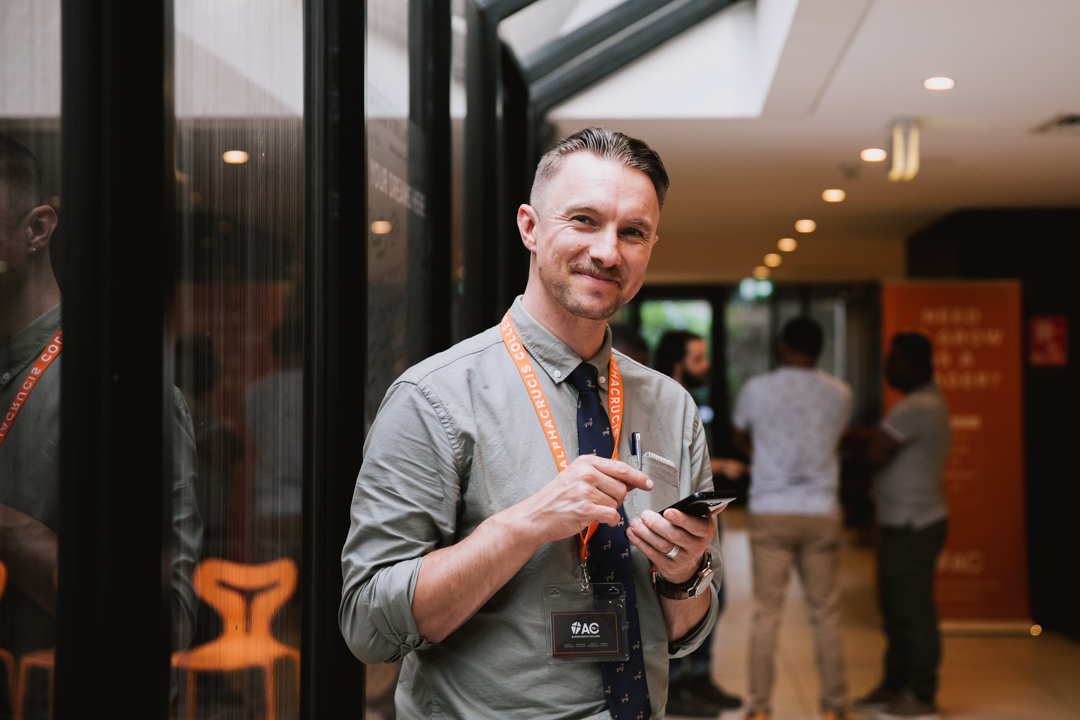 Sam Stewart
MASTER OF ARTS GRADUATE
"The brilliance of the online campus is that you can stack your workload according to your schedule. All the content, milestones and deadlines are laid out at the start of the course so you can manage your study with other commitments. Your lecturers and tutors are available to support you in the virtual classroom and the online discussions are great!"