Join our refreshed New Testament class this coming Semester 2, 2021.
Why study Introduction to the New Testament?
Grow your understanding of these critical texts, Deepen your faith by seeing how they relate to you today


Benefit from new content, updated to be highly interactive and accessible

Meet in person! This subject is now offered face-to-face for all AC campuses - SYD, MEL, BRI, ADL, PER, HOB

Try this foundational subject without needing to commit to a full course (as an audit subject)

No entry requirements or assessments if studying as audit. Special pricing available this August, enquire for details.
See the New Testament in a whole new way

The New Testament is at the foundation of the Christian faith, but how much do we really know about it? Who were the authors and why did they write these books? What were the challenges their churches faced then, and how relevant is this today? Join us as we delve into these and other questions. See the New Testament come to life as we explore the history, culture, background, and the message of these most cherished texts.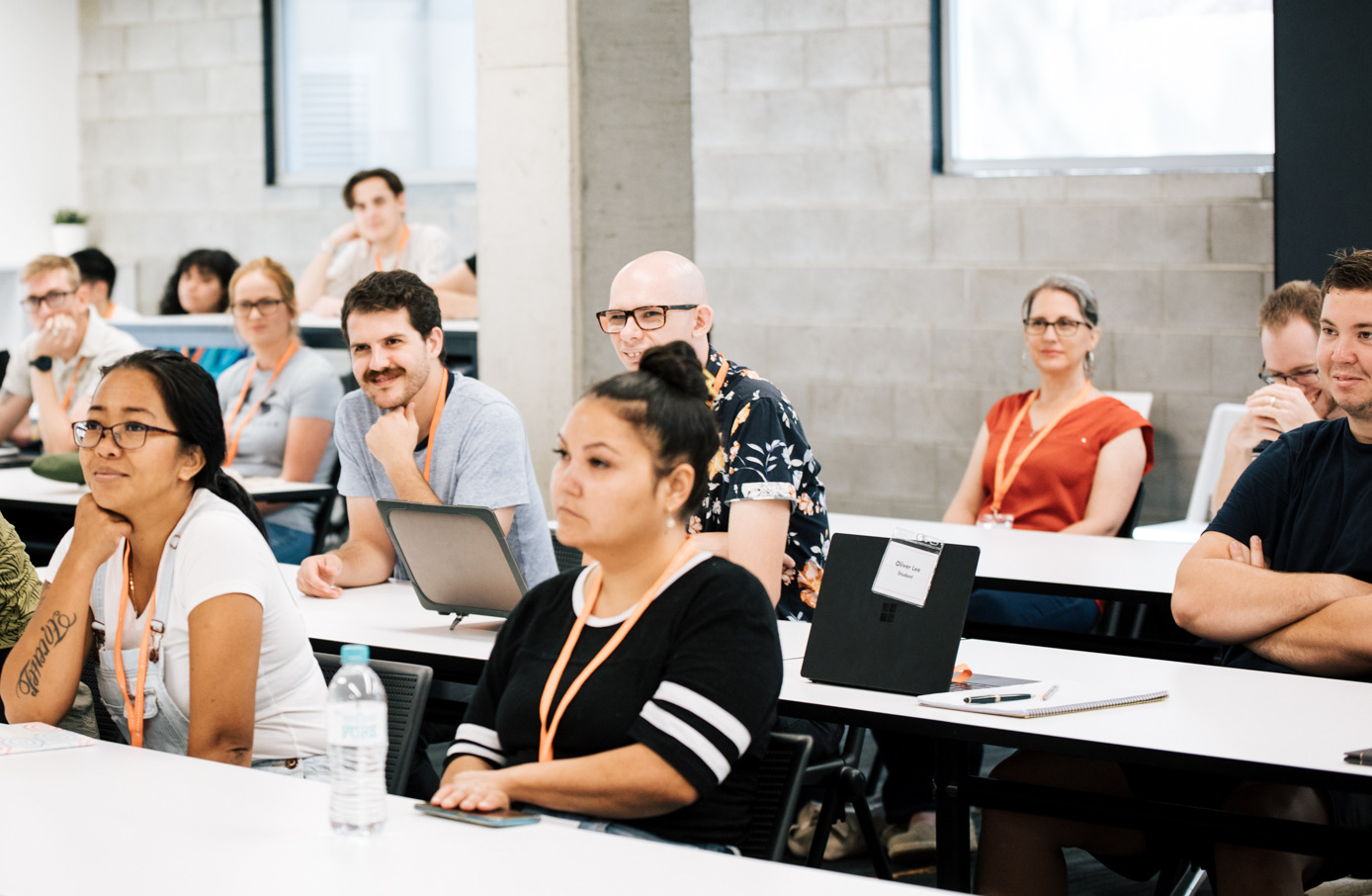 Meet Dr Adam White, the "accidental academic", who went from a spray painter to teaching the Bible. Adam is an expert in the New Testament, specifically Paul's letters and the book of Corinthians. He will be teaching the classes in Sydney and is leading our team of academics who will support you in your studies.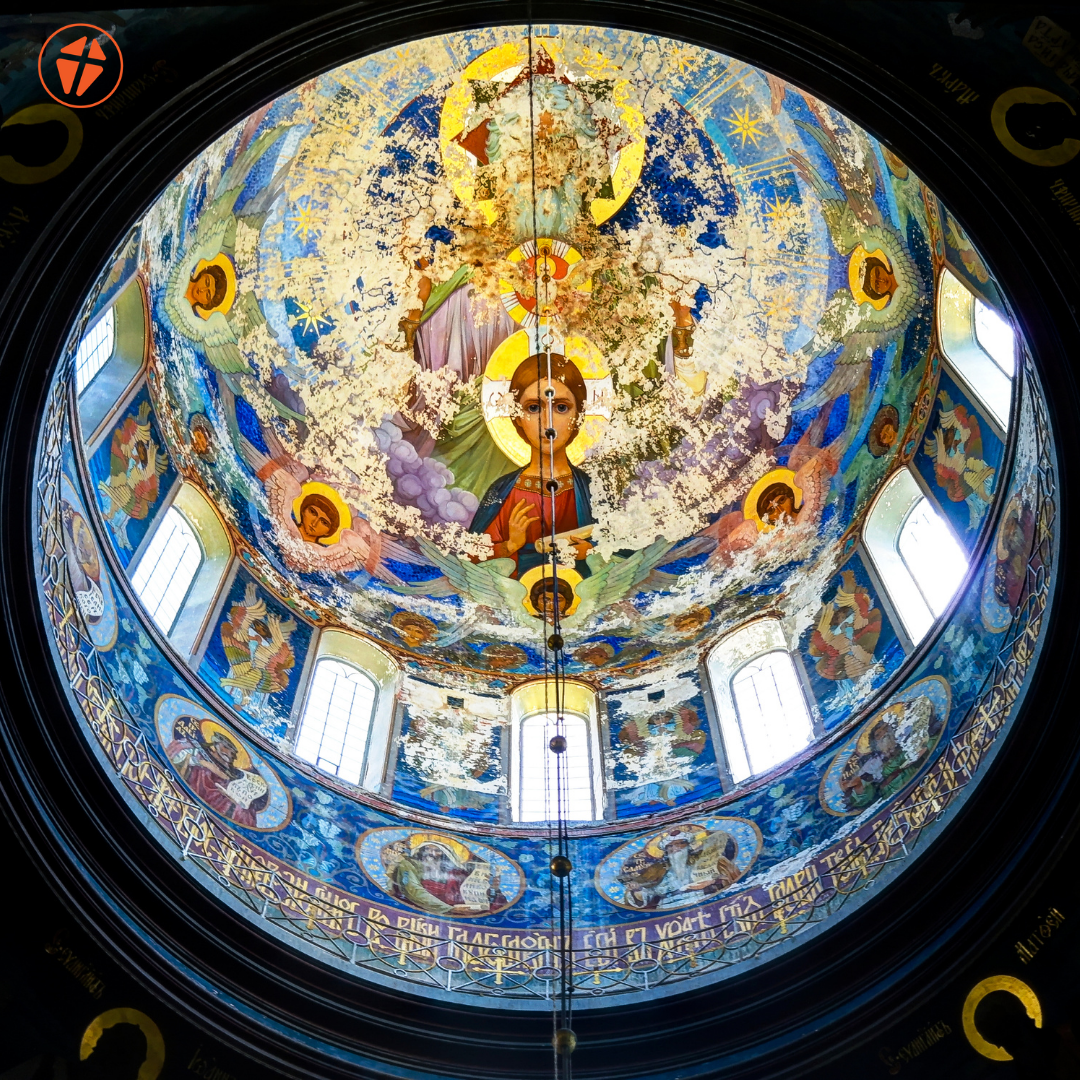 What you'll learn
Learn about the:
Historical and cultural background of the New Testament
Life of Jesus and the context of his ministry
Four gospels and Acts—who wrote them and why
Life of Paul and his missionary work
Background, content, and impact of Paul's letters
Epistles of Hebrews, James, 1-2 Peter, Jude, John and Revelation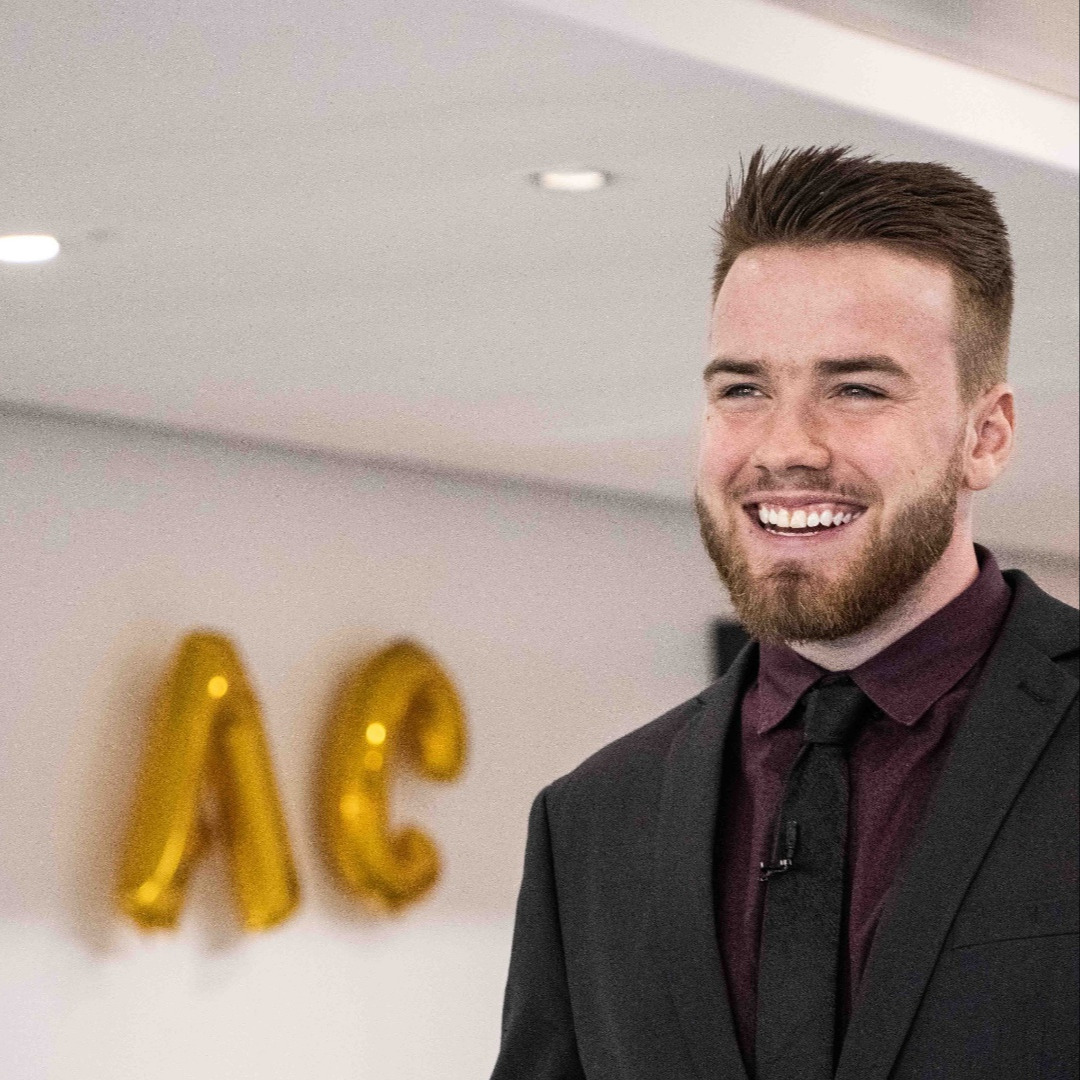 Sam Wagstaff - Alumni Story

"The lecturers really helped me to see how the New Testament fits together as part of God's plan for the world. I was able to approach the gospels and letters in a whole different way.
It has given me greater depth and the ability to teach the Word faithfully."
Enrol as a part of
an AC course
Use this link if you are looking to complete or are already completing a full degree with AC.
Purchase as a
stand-alone subject
You can purchase this subject to study by itself for the discount price of $300.
Have questions?
Enquire now about this core subject and how it can help your faith journey.