Be inspired. Be Expectant.
Join us for an evening of celebration and learning.
Enjoy delicious cultural food + live music from our talented musicians.
Hear from experts in faith + practice.
Be challenged as you consider anew God's calling on your life.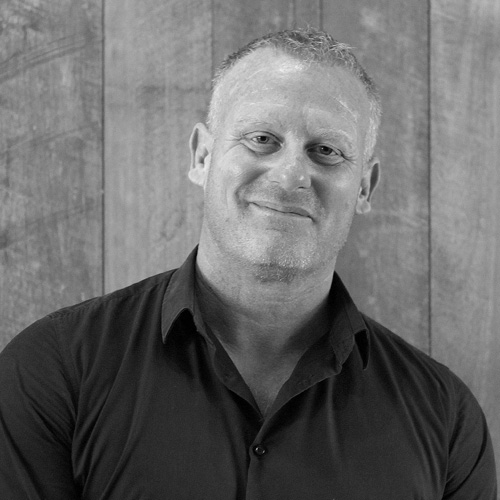 Darren Bonnell

The Chapel Collective.
ACC NSW Vice President.
How do we identify leaders in our midst?
How do we recognise leadership capabilities in ourselves?
Hear from renowned church planter and revitaliser, Ps Darren Bonnell, about the opportunities we have within ourselves, our churches and our communities to enact change that impacts the world for Christ.
Darren, together with his wife Bronwyn, leads The Chapel Collective and leads ACC NSW in church planting initiatives. Darren has a passion to help people live their God appointed purpose and to raise and reposition churches for their God appointed future.
Darren will also join our 6:00pm panel discussion.
Make Your Faith Relevant.
6:00pm panel discussion.
Hear from our panelists on what it means to 'make your faith relevant', no matter what context you are in.
Join in the Q&A and be challenged by the answers!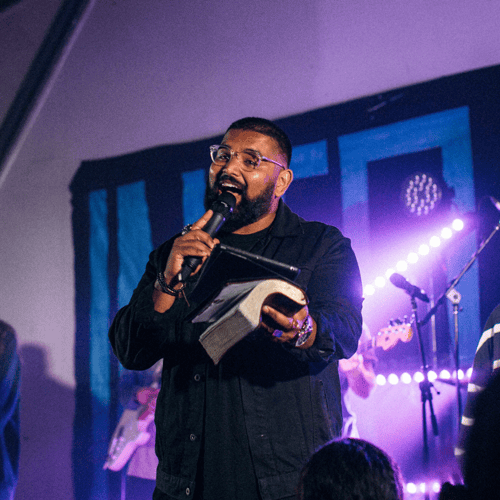 Jason Mendis
Jason is one of the Lead Pastors of REVIVE Church in Petersham.
He is
passionate about reaching as many people as possible with the life changing message of Jesus and at the same time, raising leaders who raise other leaders into their God-given potential.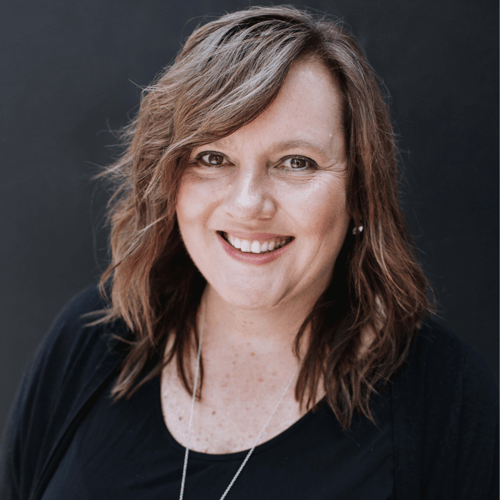 Jacqui Grey



Jacqui is Dean of Theology and Professor of Biblical Studies, specialising in hermeneutics and Old Testament studies. She has written numerous publications as well as various articles. Jacqui speaks regularly at local and international events and has appeared on various national TV and radio programs in Australia, including the ABC TV's Q&A program.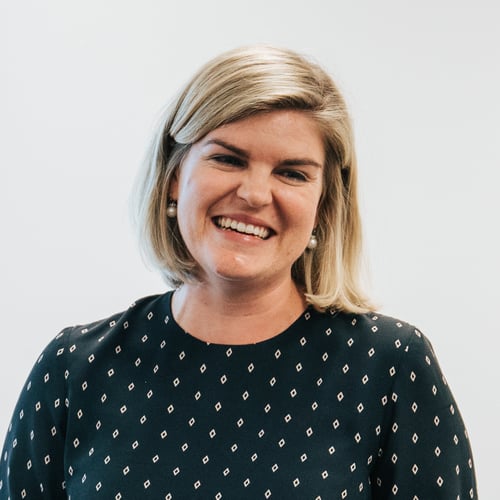 Caitlin Munday



Caitlin is Director of the Teaching Schools Alliance Sydney, a unique mentorship program for training future teachers, run by Alphacrucis in partnership with 5 leading Sydney schools - St Andrew's Cathedral School, The Scots College, Inaburra School, William Clarke College and Blue Mountains Grammar School. Caitlin is also a teacher and leads a range of professional learning programs in teaching.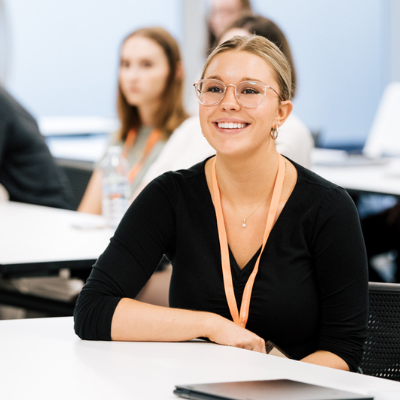 Study info breakout sessions. From 6:30pm.
Talk to our faculty, staff and students about
what it's like to study at AC.
Learn about our range of courses, flexible study modes and other options to help you be equipped for your calling.
Get your questions answered by our staff in Arts, Business, Chaplaincy, Education, Ministry, Music, Social Science, and Theology,

5:00pm - 5:30pm
Welcome
5:30pm - 6:00pm
Raising Up the Next Generation of Leaders - by Ps Darren Bonnell
6:00pm - 6:30pm
Make Your Faith Relevant - Panel Discussion with Q&A
6:30pm - 7:00pm
Course Info Breakout Sessions
7:00pm - 8:00pm
Dinner & Live Music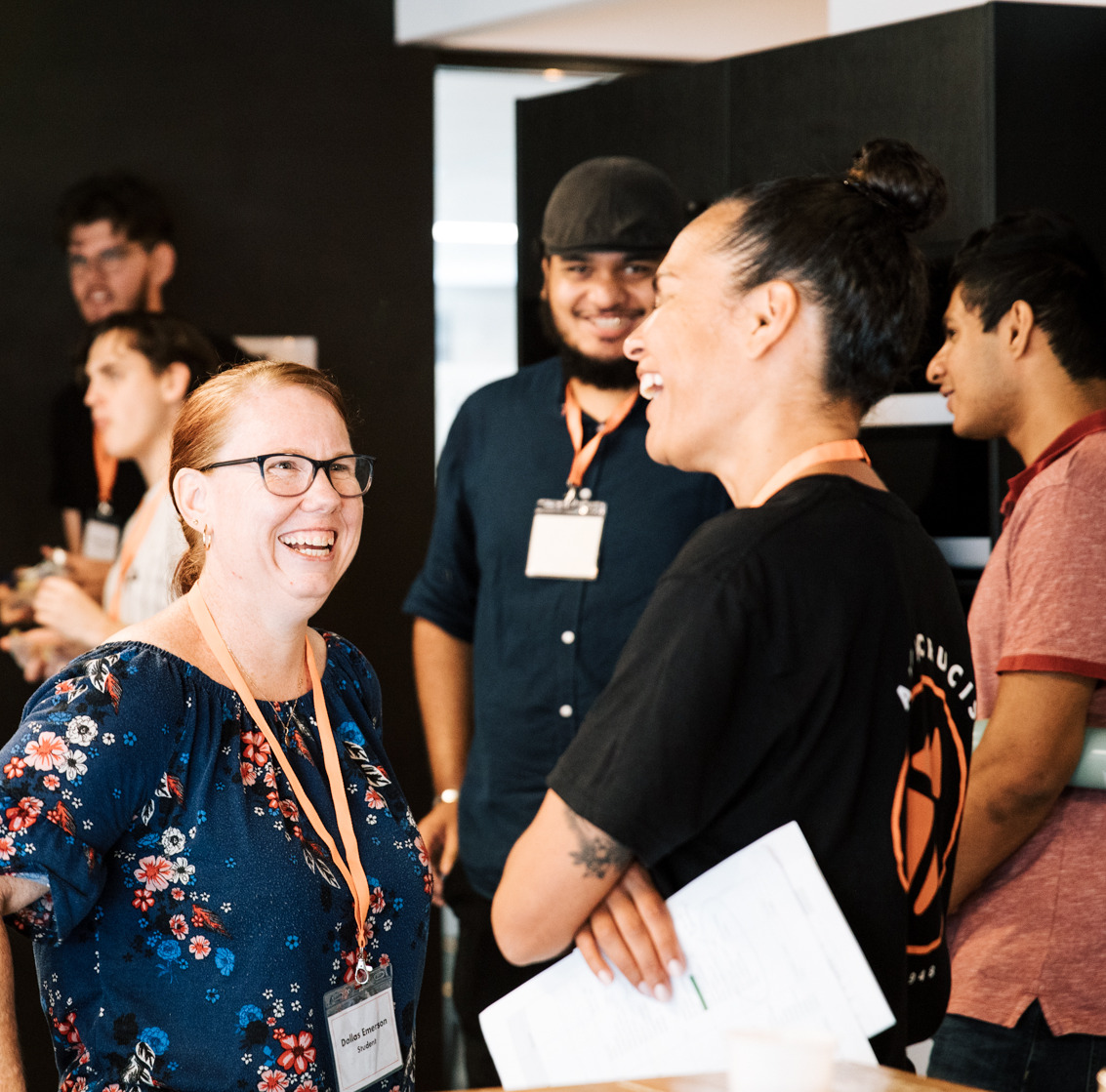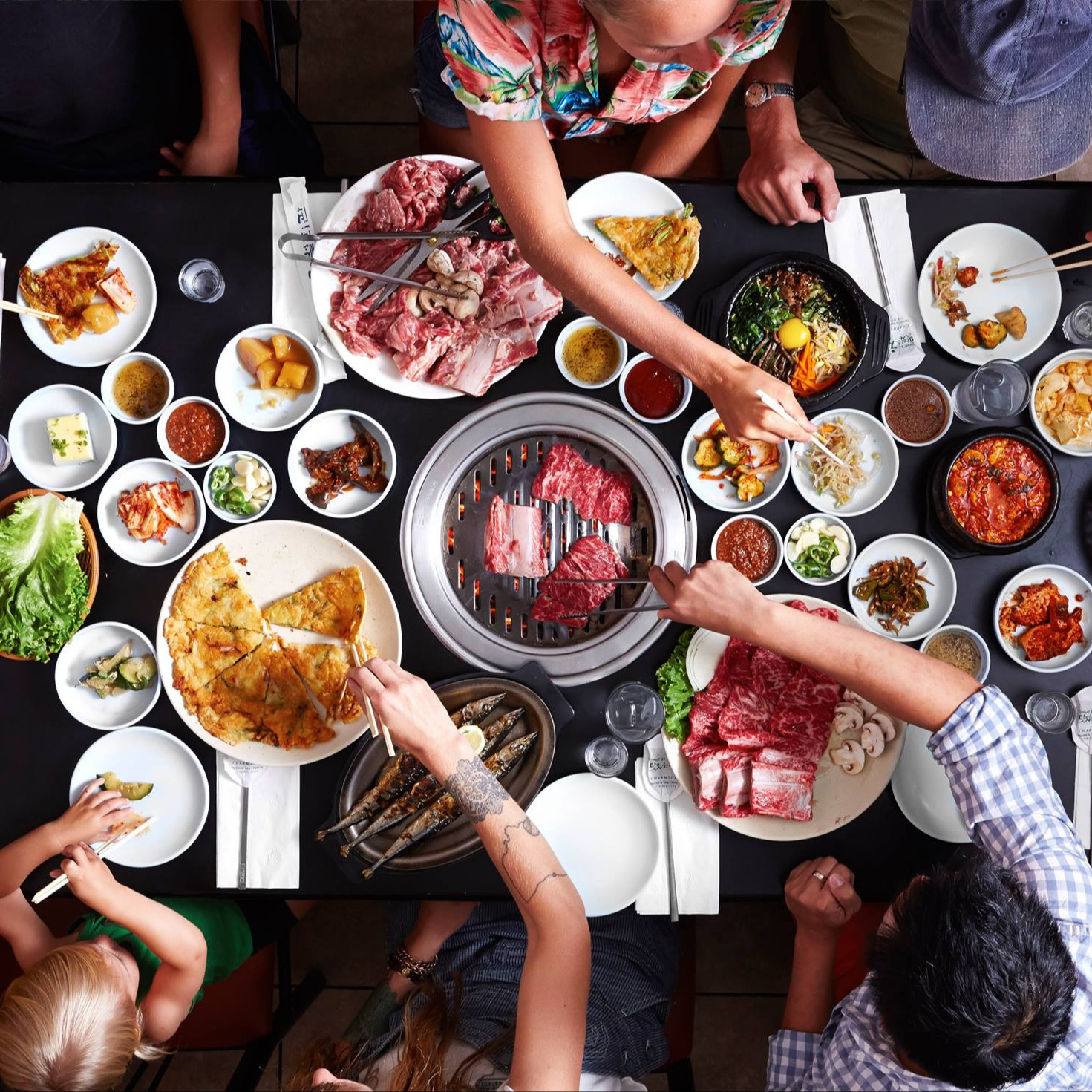 Come Early. Stay Late.

Warm Vibes. Free Food. Live Music.
Join us from 5pm for a range of cuisine from around the world whilst enjoying live music.
Our staff, students and faculty will be on hand so you can learn more about what's it like to learn at AC.
After the sessions we'll be eating from a great selection of Australian and Asian cuisine. As you eat you can continue your conversations around the topics you heard in the evening or getting some advice about your study options for the future.
Join us for an evening of
inspirational talks
,
food and great company.
RSVP now.