Undergraduate Satisfaction1
in Postgraduate Educational Experience2
Flexible Online
+ Campus Modes
Career Ready
We equip you to be career ready in a range of roles. Our graduates have gone on to work as pastors, church planters, evangelists, worship leaders, chaplains, missionaries and leaders in not-for-profit organisations.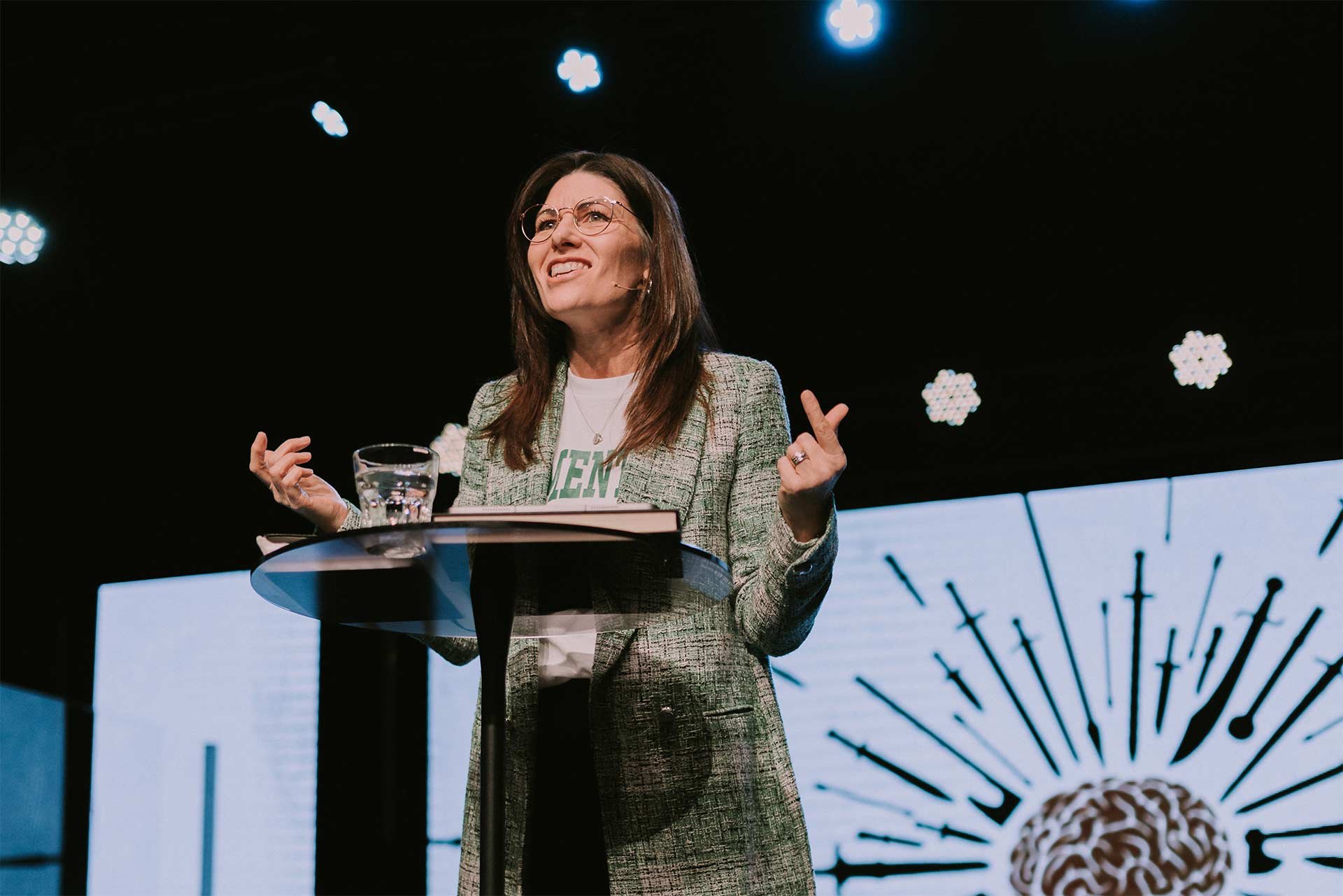 Contact us to enquire about fees, FEE-HELP, scholarships and other courses available.
Flexible Study
We understand study needs to fit around your life, so we offer different study modes - on campus face-to-face classes in every state, as well as live zoom classes, or pure online. You can mix and match different modes and also fast-track your degree with an intensive. It's up to you!
Pathways

Our courses give you the flexibility to start with the course that suits you. You can easily build your qualifications with our streamlined pathways.3
Expand your employment options by building from a diploma to a bachelor degree, or a double degree.

Studying at AC has provided me with the perfect blend of experience and theory, exposed me to different perspectives and helped me to broaden my worldview. There is a sense of intimacy on campus, and online, everyone knows each other and you get to do this journey together.
1. 16% higher than the national average. UG Federal Government's Quality Indicators for Learning and Teaching 2018. QILT.edu.au.
2. Postgraduate Business and Leadership, 2018 QILT Survey. QILT.edu.au.
3. Diagram is indicative only. Progression through nested awards is dependent on grades attained and determined by the program director.