Join a cohort of key leaders
Learn from AC President Stephen Fogarty and Ps Michael Murphy as they provide a practical and proven approach for building an effective discipleship and leadership pipeline.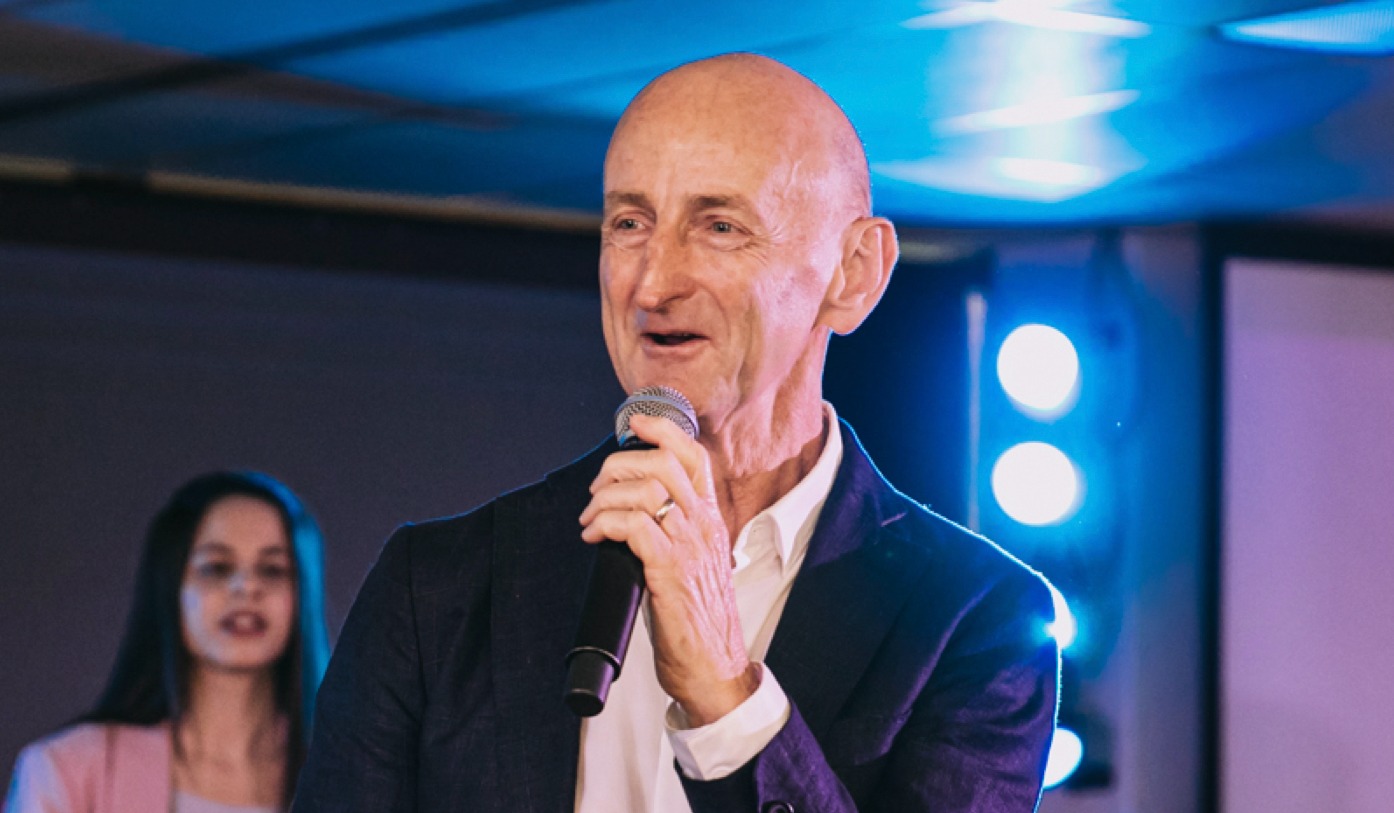 Stephen Fogarty
This brand-new subject represents decades of learning and research from AC's president Stephen Fogarty which will help you create the cultural and relational dynamics that will inspire your team to rise to the challenge of leadership.
Michael Murphy
Michael Murphy will bring his wealth of knowledge and experience around mobilising church leaders and people to more effective ministry.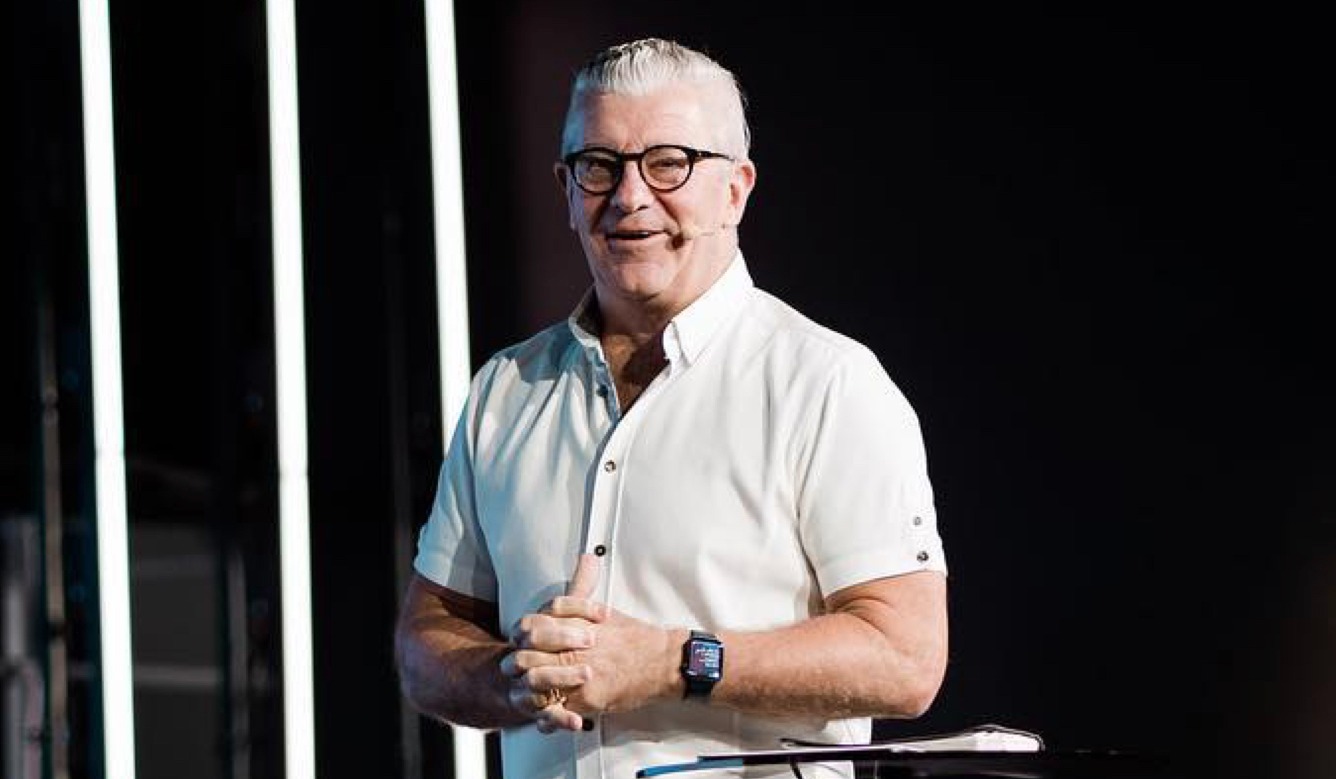 Set yourself and your team up for greater challenges of growth and fruitfulness in 2024.
22-23
November 2023
AC Sydney Campus or Online
$2,710
tuition fees
Covered by FEE-HELP (government loan for eligible students)
$990
seminar option
With no assesments (payment up front)
How will Raising Christian Leaders (LEA403) help you?

Gain distinctively biblical insights to inspire and motivate others to rise to the challenge of leadership.

Develop a practical approach to disciple effective and authentic Christian leaders for sustainable ministry and leadership.

Learn alongside a cohort of like-minded Christian leaders.

Designed to suit busy leaders, with extensive resources and study support to facilitate better learning experiences.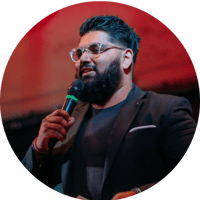 "My time at AC really helped me see and understand the Word through a lens I had never seen before, helped me to become a better communicator practically, but most importantly, it has deepened my love for God personally."
Jason Mendis
Master of Arts (Leadership)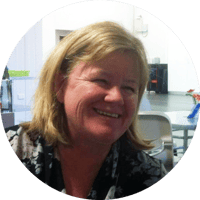 "Far from information only, AC's leadership course was delivered with wisdom and compassion from proven and trustworthy leaders and punctuated often with heart-hitting facts. The highest objective was to shore up authentic relationship in Christ, so that the local Church would be strengthened and therefore the Kingdom of God advanced."
Cathie Fabian
Graduate Certificate in Leadership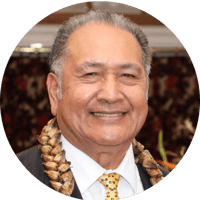 "The Master of Leadership is like you've found where you hang your hat and coat – things start to make sense. The leadership program has helped me to re-think how I mentor and train people to fulfill their God given destinies."
Iliafi Esera
Master of Leadership