ADVENTURE AWAITS!
Step out of the classroom into the world of the New Testament. Join us in this unique learning experience as we travel through Turkey and Greece, where we will follow in the footsteps of the Apostle Paul, see where many of the stories of Acts took place, as well as visit the seven churches of Revelation. Watch the New Testament come to life as we explore many of the cities where its events took place. This really will be the trip of a lifetime, and should not be missed.
Places include: Ephesus, Philippi, Athens, Corinth,
Pergamum, Thessalonika, and many more
· Make lifelong friends and memories

· Be guided by experts in the field
· FEE HELP available for Tuition
- 16 nights accommodation
- 14 full days sightseeing
- All meals (Buffet breakfast, lunches at
local restaurants, and dinner)
- Government licensed English tour guide
- Luxury air-conditioned coach
-Entrance fees to sites
Note: Flights out of any states in Australia can be arranged.
People from all states and campuses welcome.
EXPRESS INTEREST. ENJOY PEACE OF MIND.

We are currently planning to run this trip at the end of Semester 2 based on current international travel information and COVID-Safe practices. A final decision on whether the trip will run will be determined in Semester 2 in the enrolment period.
If you are interested in attending, please express your interest to help us determine minimum viable numbers and to keep you informed of any new developments. You will not be charged fees until travel arrangements are fully confirmed.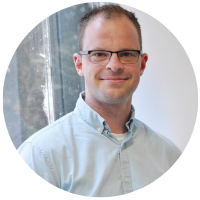 Adam White is the Head of Biblical Studies at AC and is passionate about the New Testament, specifically Pauls Letter's. Adam loves to see students find their own path and encourages them to integrate their faith and vocation. He is convinced practical examples are the most effective way to communicate ideas. As the leader of AC's New Testament study trips, Adam emphasises the significance of these trips as they bring the bible alive for students.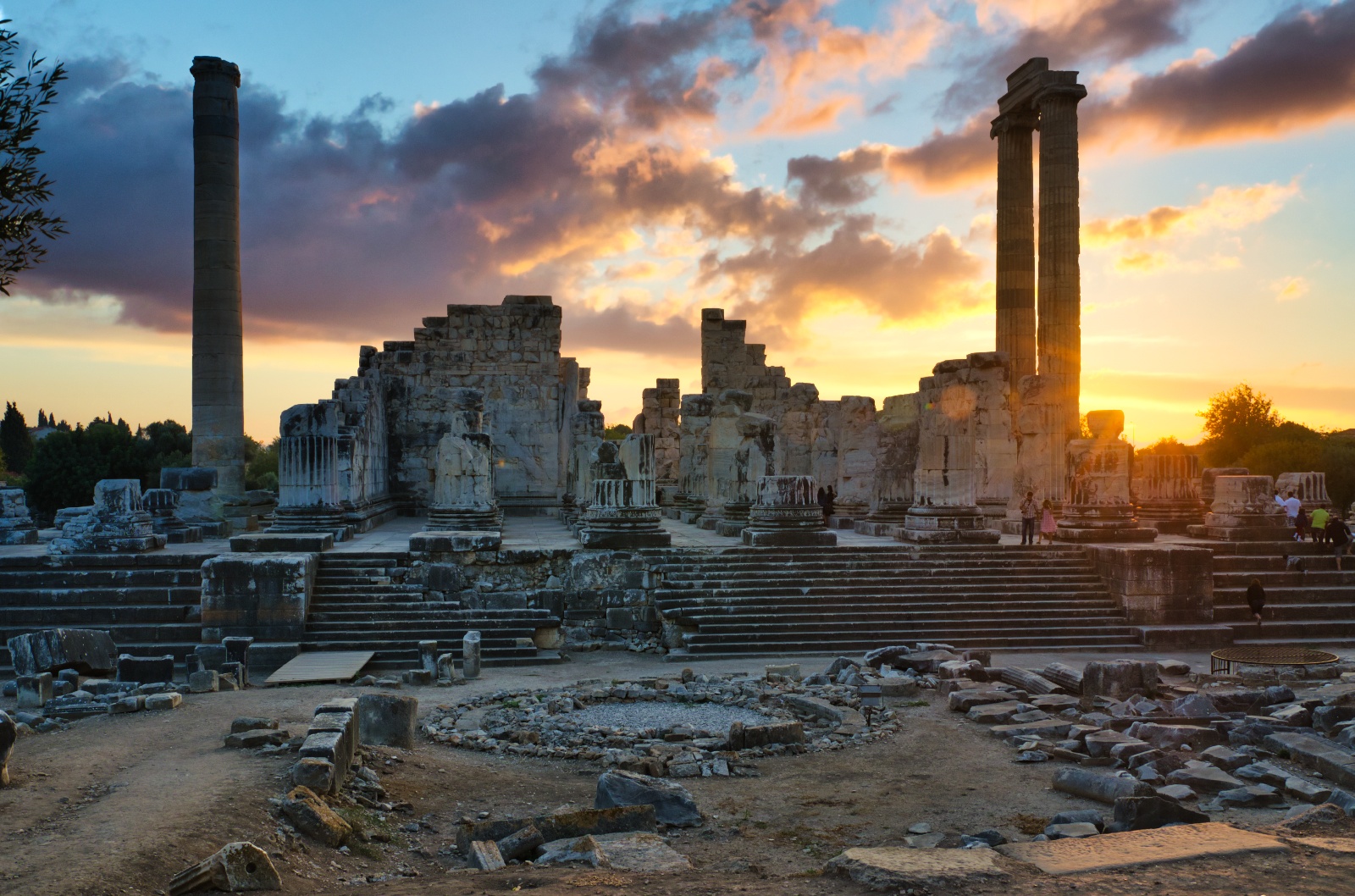 INTERNATIONAL
HE Diploma - Total Fee $7250
BTh & BMin – Total Fee $7,900
MA – Total Fee $8,500
MLead – Total Fee $9,100
DOMESTIC
HE Diploma - Total Fee $7,100
(Fee help $4,500 and $2,600 student contribution)
BTh & BMin – Total Fee $7,700
(Fee help $5,100 & Student contribution $2,600)
MA – Total Fee $8,300
(Fee Help $5,700 & Student contribution $2,600)
MLead – Total Fee $8,800
(Fee Help $6,200 & Student contribution $2,600)
ALUMNI & STAFF

Total Fee – $6,700
AUDIT
Total Fee - $6,900
Note: Spouses welcome to join at audit pricing.