Watch the Graduation Ceremony
If you or your guests were unable to attend the ceremony, or if you'd simply like to relive the day again, watch the entire ceremony below.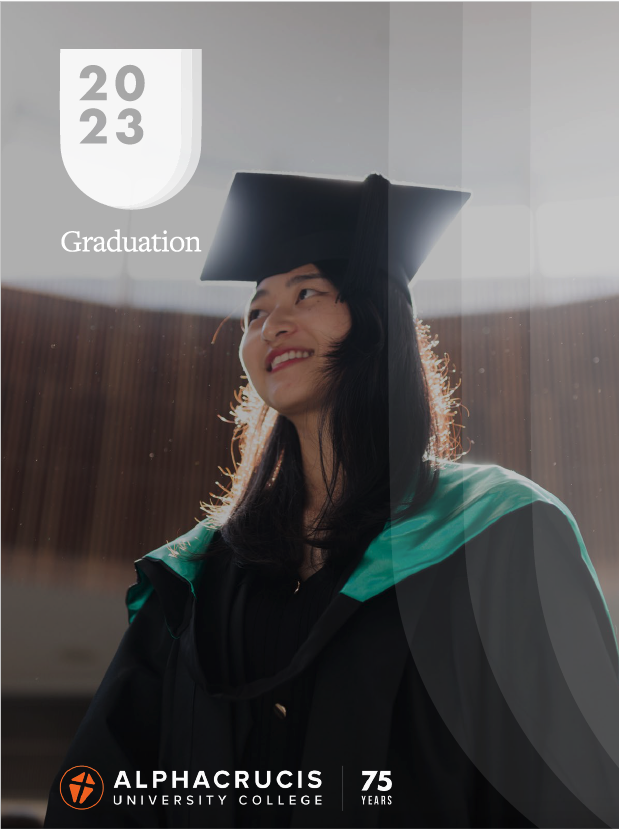 Ceremony Program
We loved celebrating all our graduates on Saturday at the Graduation ceremony at the ICC Sydney on Saturday 13 May.
Photography Packages
Professional headshots taken before the ceremony as well as photos of you on the stage can still be purchased if you missed out on the day!
Head to the link below and use your student number to access your photos from graduation.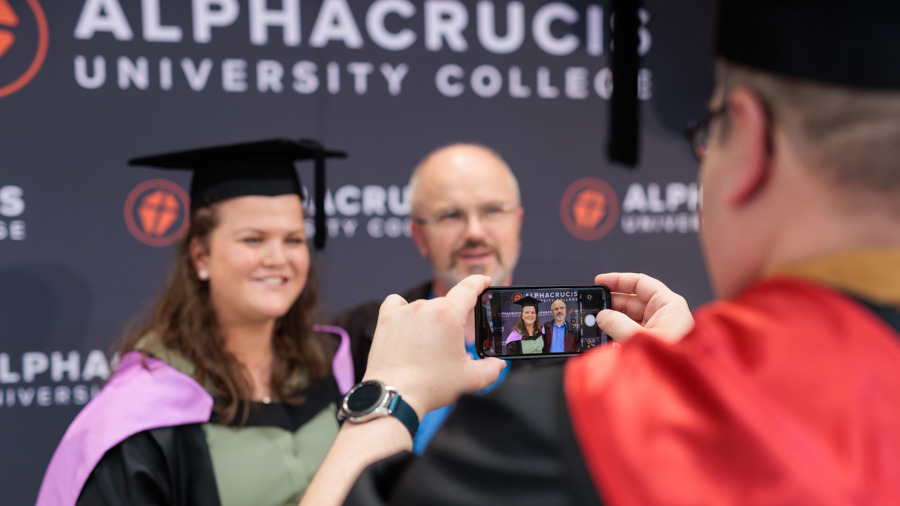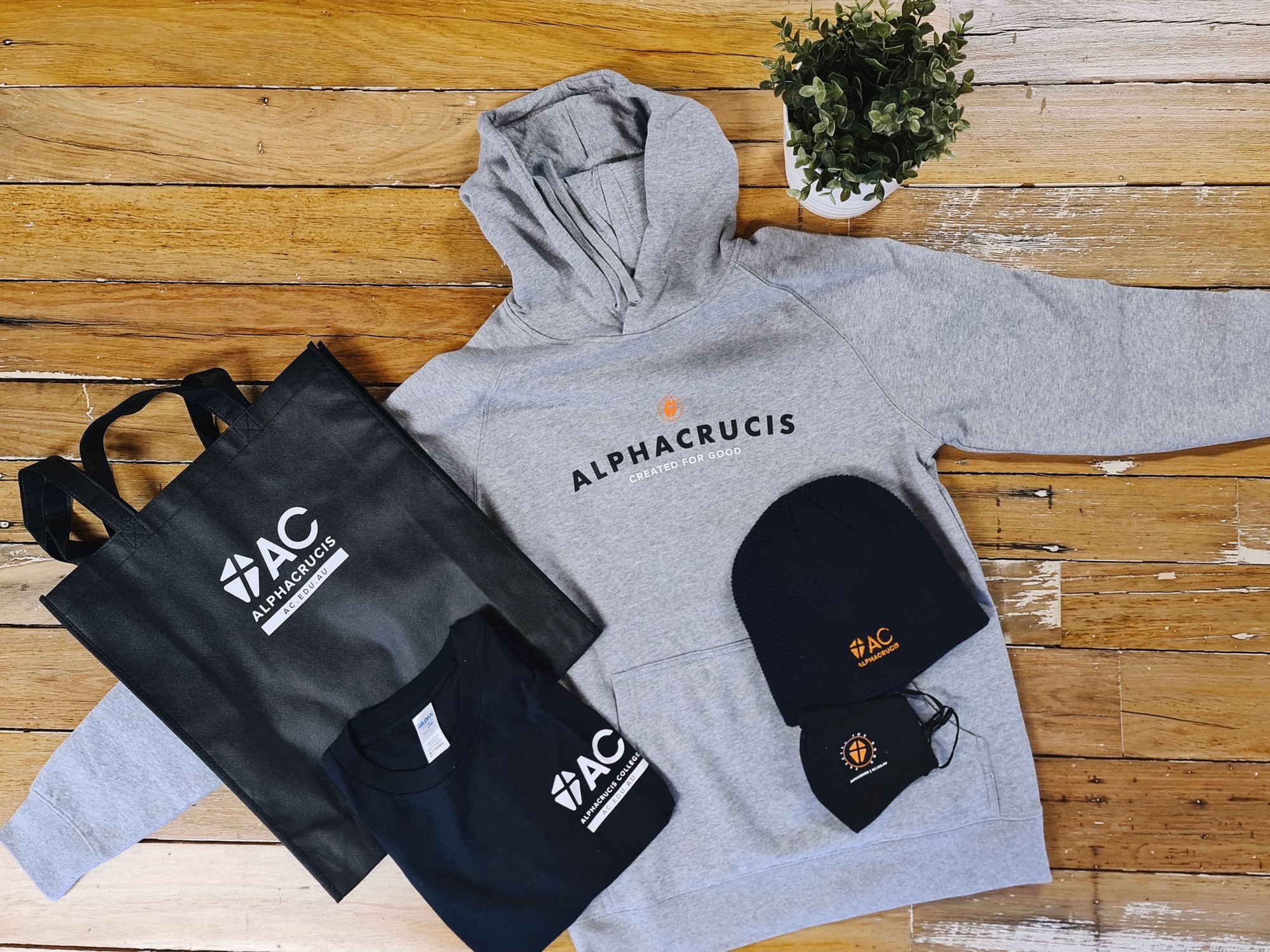 AC Merchandise
If you pre-purchased merchandise and were unable to pick it up on the day or if you missed out on grabbing some of our merchandise,
please contact events@ac.edu.au and let us know.