95.7%
Undergraduate
Satisfaction*
1st
in Postgraduate
Educational Experience^
100%
Flexible
Online + Campus Modes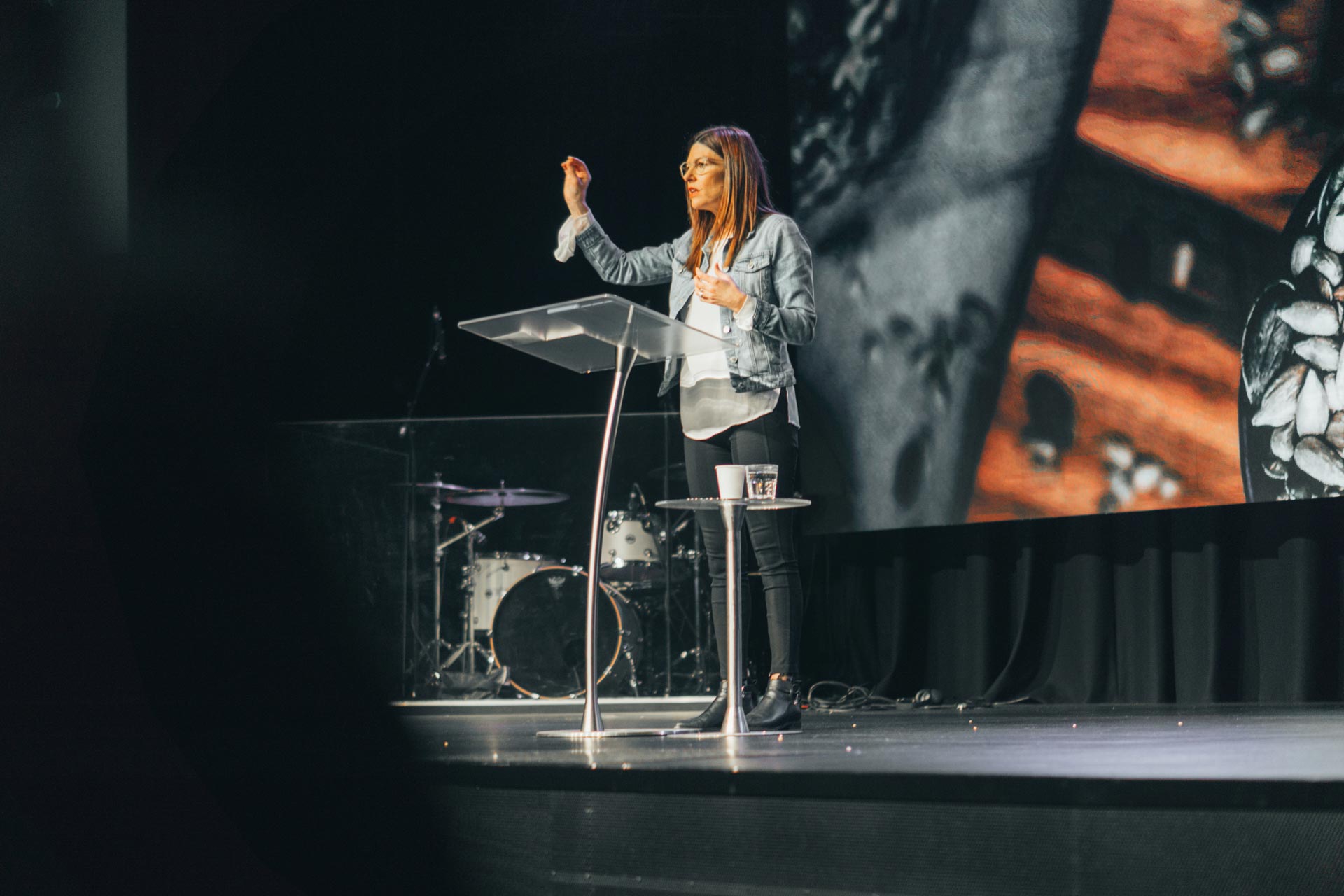 AC exists to equip Christian Leaders to change the world,
beginning in their local church.
The Cert IV in Ministry is a biblically and theologically grounded course that you can apply to your life, faith, and church leadership.
Express 1 or 2 year options now online
2 nights per week
9 weeks a term | 4 terms =
Complete in 1 year
1 night per week
9 weeks a term | 8 terms =
Complete in 2 years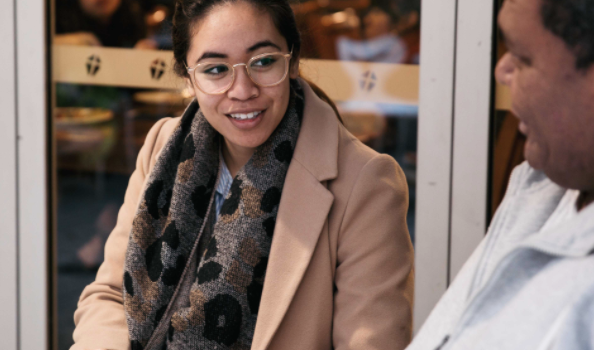 What do I get?
Students enrolling in the accredited Certificate IV in Ministry will graduate with a Pastoral or Leadership stream.
This course can lead to your Ordained Ministry Credentials in ACC churches.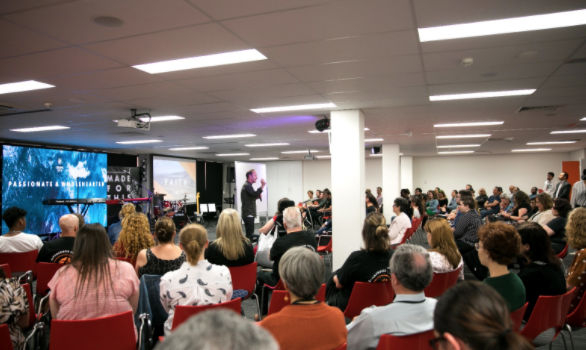 What is it like?
The course is super practical! Learn with people from other churches and online with lecturers. You can immediately apply your skills to real-life scenarios and expect to grow spiritually and be transformed in your ministry.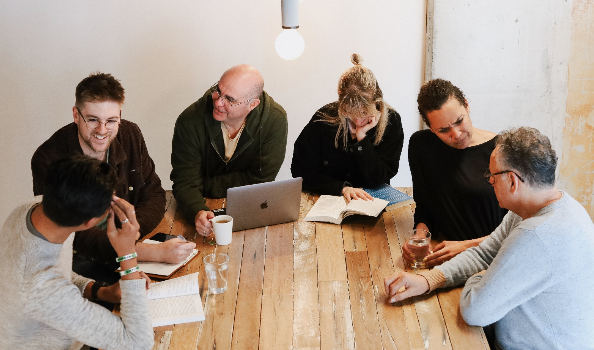 How much does it cost?
You can access Local Church pricing (50% of the RRP), which is $300 per subject for 10 subjects. AUDIT students can attend class with for $150 per subject.
Thomas Boban
Ministry Student
"Studying at AC has provided me with the perfect blend of experience and theory, exposed me to different perspectives and helped me to broaden my worldview. There is a sense of intimacy on campus, and online, everyone knows each other and you get to do this journey together."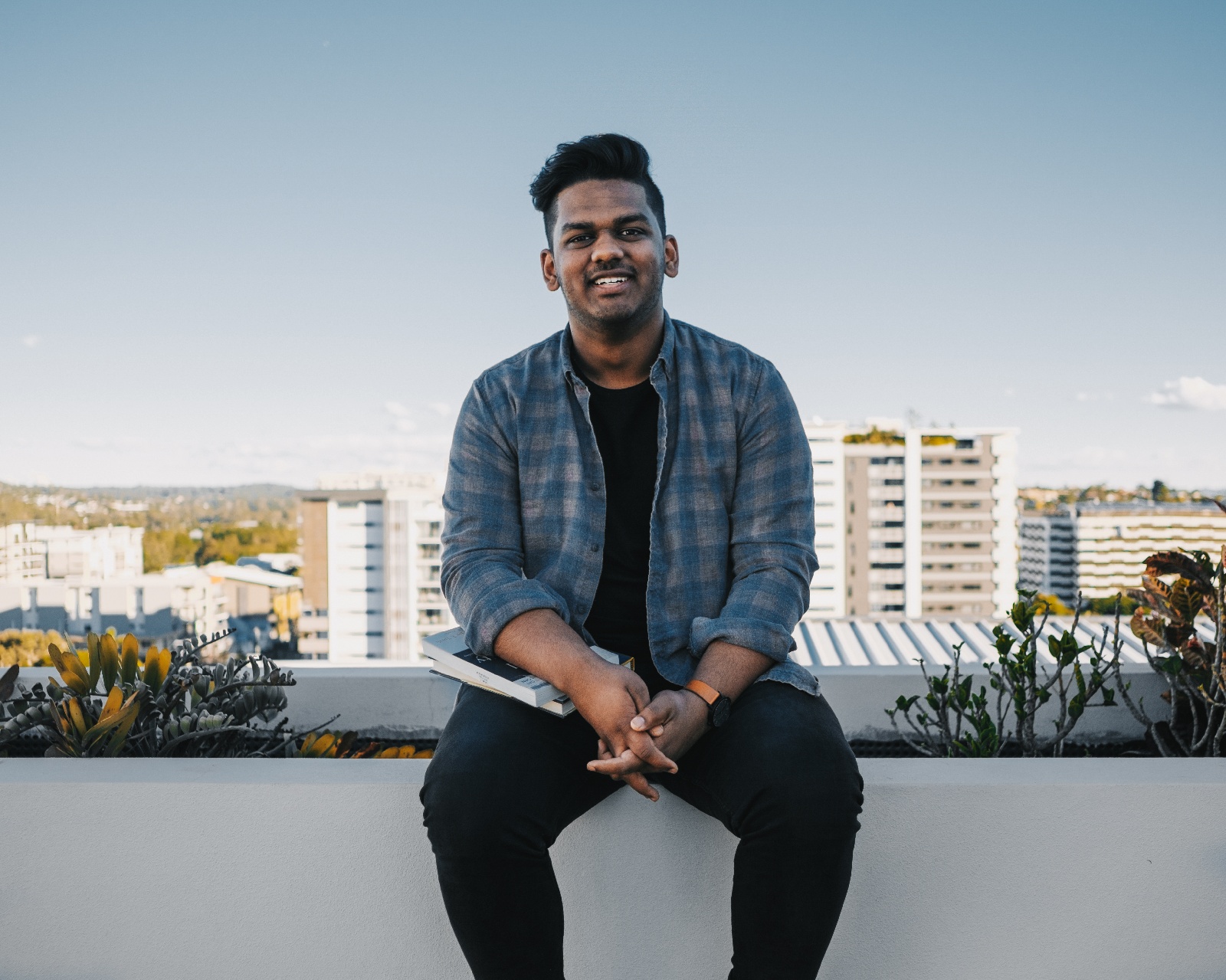 Career Ready
We equip you to be career ready in a range of roles. Our graduates have gone on to work as pastors, evangelists, worship leaders, chaplains, missionaries and leaders in not-for-profits.