CHC30113 Certificate III in
Early Childhood Education & Care


Learn with Integricare, Australia's leading Christian Not-for-Profit childcare provider, and Alphacrucis College, Australia's largest Protestant Christian tertiary provider in an innovative internship program.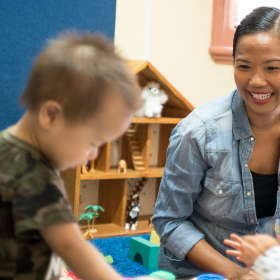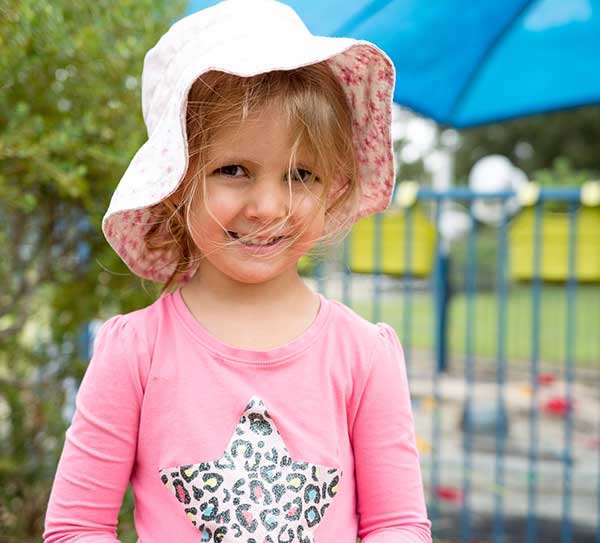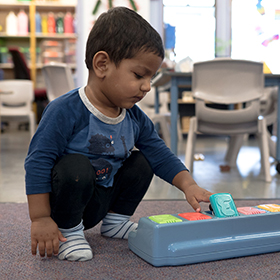 INTEGRICARE INTERNSHIP BENEFITS



Experience a Christ-centered workplace with mentoring throughout your training.

Gain experience from your first week of the course.

Opportunity to have triple the 'on the job' training hours compared to other course providers, to make sure you're job ready.

Learn with other highly motivated Christians, who have a heart for Early Childhood.

Join face-to-face and online classes, in the nurturing environment of Alphacrucis College.

Graduate with the right skills, relationships and practical experience needed for employment.
HIGH SCHOOL STUDENT BENEFITS

This course can be included as part of your Year 12 studies.

Completion of a Cert III automatically counts as a 67 ATAR in many universities (as well as Alphacrucis College).


Depending on your school, you may be able to receive reduced or no costs to undertake the training.
ADULT LEARNER BENEFITS
Gain your Cert III, with half tuition costs subsidised by Integricare.

Join a great team to launch your Early Childhood education career.


Streamline your course to finish sooner through reduced placement hours.
WHAT DOES A PLACEMENT LOOK LIKE?
Course Details
January 2021. Enquire now.
Experience different styles learning at Alphacrucis College's Sydney campus, online and at Integricare Childcare centres.
DETAILS FOR SCHOOL STUDENTS
Duration: 2 years - integrated with your school curriculum and is worth 8 units for HSC.
Placement Hours: Typically 1 day per week for two years (Approx. 700 hours).
Fees: Reduced or no fees associated, depending on your school arrangement. Enquire for further details.

DETAILS FOR ADULT LEARNERS
Duration: 1 years of full-time training or part-time equivalent.
Placement Hours: Typically 1 day per week for one year (Minimum 120 hours and up to 350 hours).
Fees: Nothing payable upfront if eligible for VET Student Loan. Student pays for half the tuition fee and integricare pays for the other half.
"The AC Early Childhood Education and Care Course provides students with the opportunity to learn and establish meaningful caring relationships with children and families. Students will explore how to use their God-given skills in caring for others within the community and the Early Childhood setting in a meaningful way. This course is for students who wish to work in the Childcare industry in the future."
Rebecca Robinson

Early Childcare Industry Expert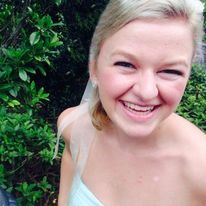 Enquire about our 2021 intake and we'll get back to you as soon as possible.