Do you find yourself deeply invested in the care of others? Do people come to you for their spiritual care?
From the most experienced Chaplain through to those who are just starting to think about studying Chaplaincy... Whether you're a school leaver or a retiree... Already working full time or looking for a career change... AC has the training and accreditation pathways that are right for you. Our Diploma of Chaplaincy equips you to provide a high standard of care in a range of areas within Chaplaincy.
95.7%
Undergraduate
Satisfaction*
1st
in Postgraduate
Educational Experience*
100%
Flexible
Online + Campus Modes
VET Courses
Certificate IV in Chaplaincy & Pastoral Care
Higher Education Courses
Diploma of Chaplaincy
Bachelor of Applied Social Science
Graduate Diploma of Applied Social Science
Master of Arts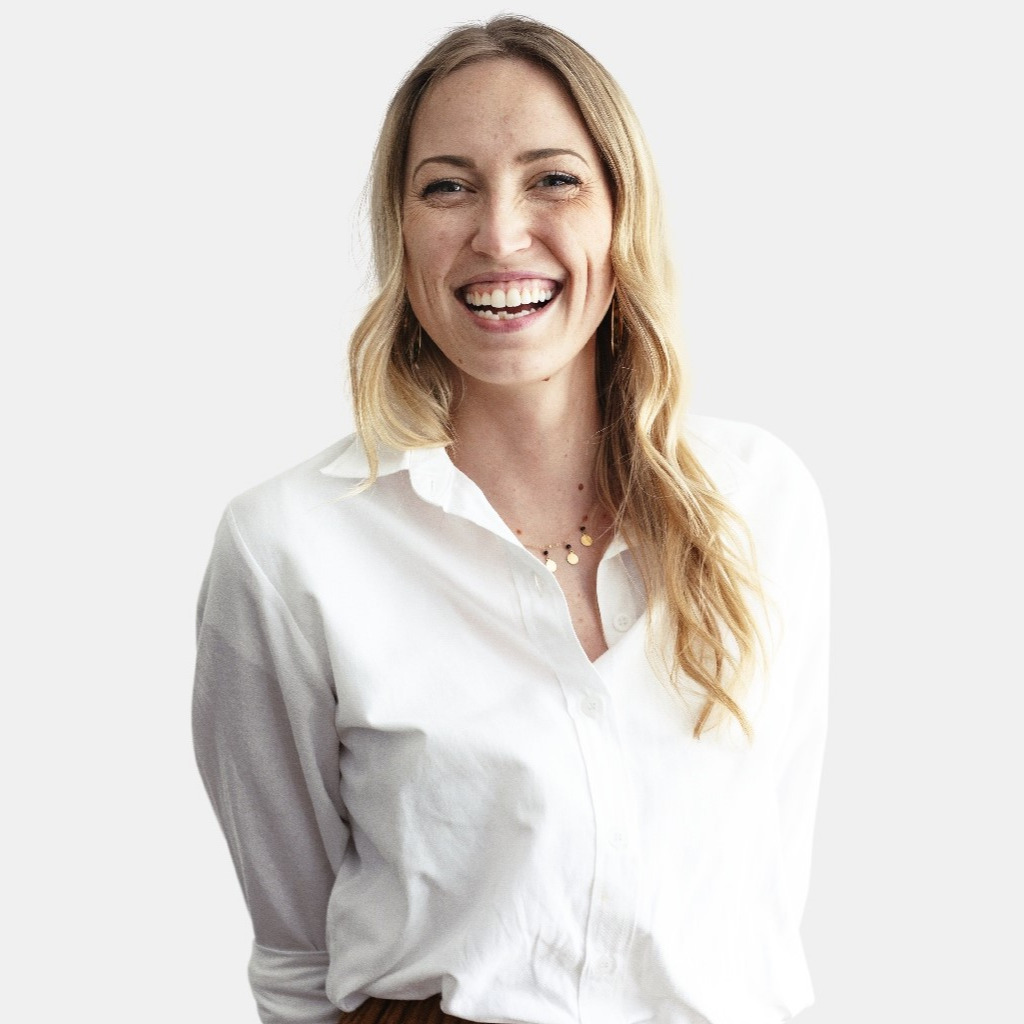 What sets AC Chaplaincy students apart?
You can be trained all around Australia! And you'll be well-supported along the way, with Chaplaincy Tutors available Monday to Friday by phone, email, Skype or in person to answer your questions and assist you with assessments.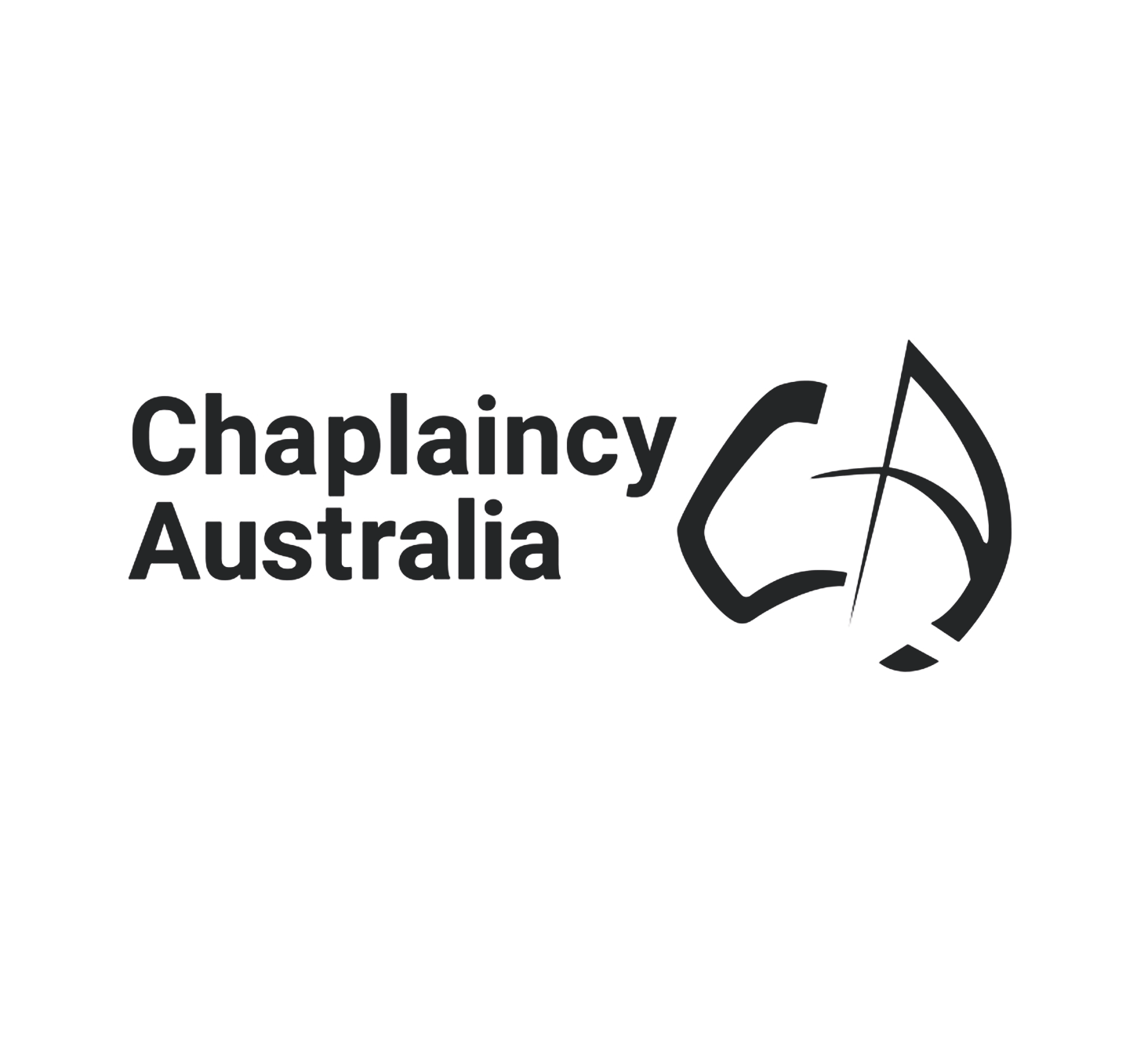 Career Opportunities
All our Chaplaincy training is endorsed by Chaplaincy Australia. And courses are approved by the Civil Chaplains Advisory Committee.
You can work as a hospital, prison, aged care, school, sports or defense force Chaplain or respond to natural disasters like bushfires as a Chaplain.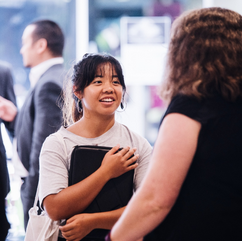 Flexibility
Training is completed in intensives, which means taking minimum time off work. And this format creates opportunities for networking and enhanced learning. Your assessments are completed online, which means greater flexibility in your study plans.



We have a range of electives to equip you for some of the biggest issues faced today, like: Domestic Violence, Homelessness, Problem Gambling, Drugs & Alcohol, Aged Care and issues affecting young people. You can complete these electives online or as a Professional Development Day.
We even have a Ministers Chaplaincy Upgrade (MCU), which is a short course for Pastors and Ministers with years of experience looking to upskill or move into the Chaplaincy field. This includes a 3-day Intensive (8.30am-5pm) and assessments completed online.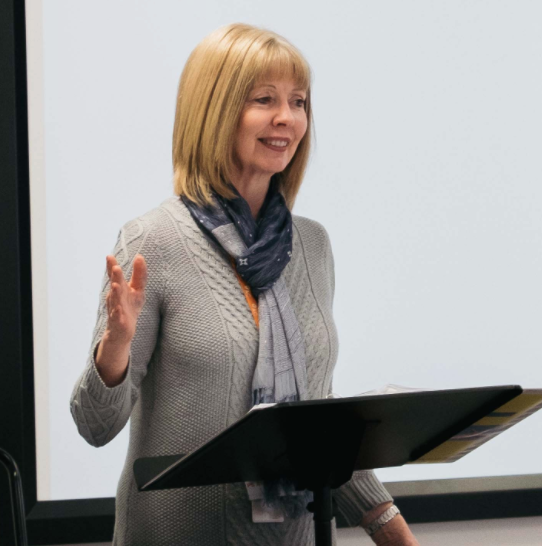 Anne Iuliano
Founder of Chaplaincy Australia
Master of Leadership Graduate

"When I founded Chaplaincy Australia, it was a new world for me and doing my Master of Leadership at the same time really empowered me to go into that world and develop values and organisational structure and I didn't have that experience before. It really helped and equipped me for the journey that lay ahead with Chaplaincy Australia. I'm so grateful for my studies at AC that set me on a good path to help Chaplaincy Australia in its early years."