In 2022, AC is launching 15 new courses. These include:
If you are want to start with a short course, why not consider our 6-month certificate courses in Arts, Bible, Theology, Ministry, Business Studies and Teacher Preparation?
The brand new 1-year

Diploma of Entrepreneurship

kicks off on

7 March 2022.

Discover your passion, learn valuable new skills (no matter what industry, role or background you have) and build your support network!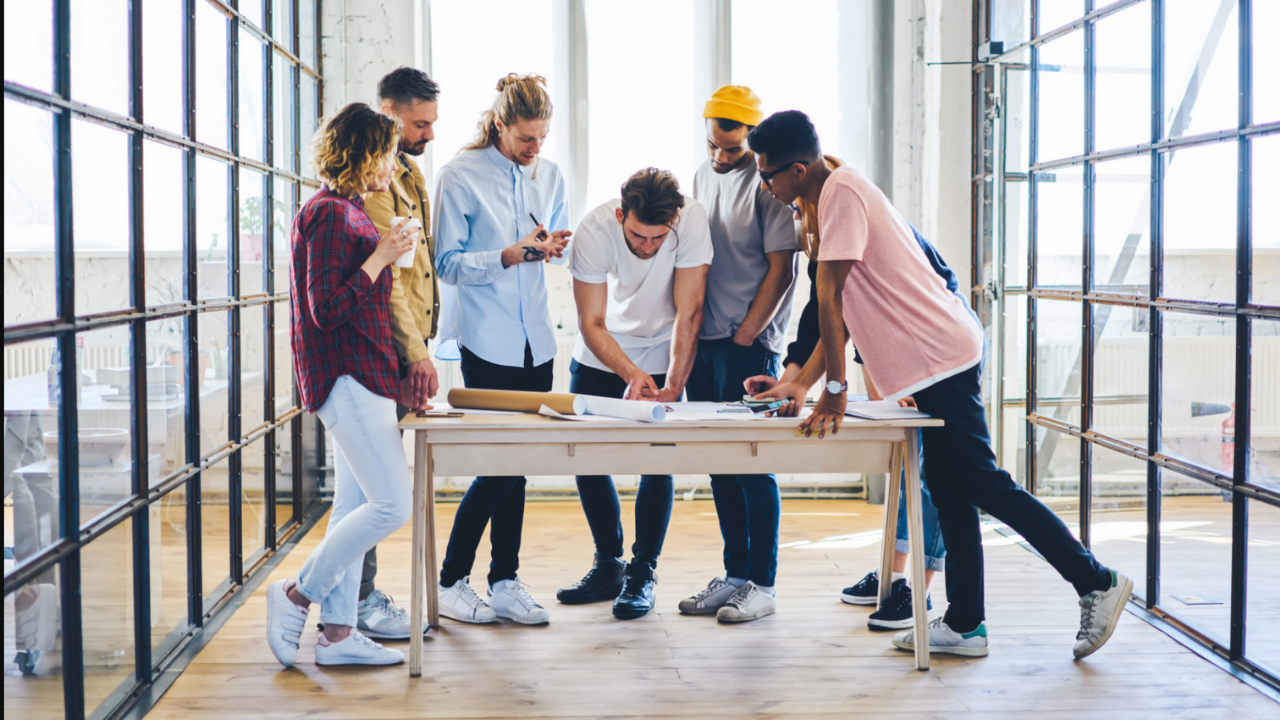 Due to demand, we have launched 7 NEW Double Diplomas to expand career options for our students.
Choose from combinations of Ministry, Leadership, Chaplaincy, Business or Entrepreneurship. Instead of 2 years to complete 2 Diplomas, you can earn 2 Diplomas in as little as 18 months*.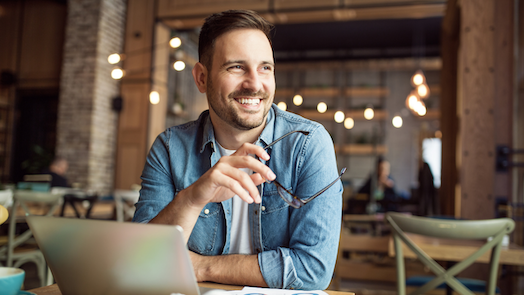 As the need for counselling/mental health professionals grows, we are offering new Counselling Courses for a broader range of contexts and careers :


- Master of Counselling
- Graduate Certificate and Diploma in Counselling
- Graduate Certificates in Wellbeing Studies, Trauma Counselling and Professional Supervision.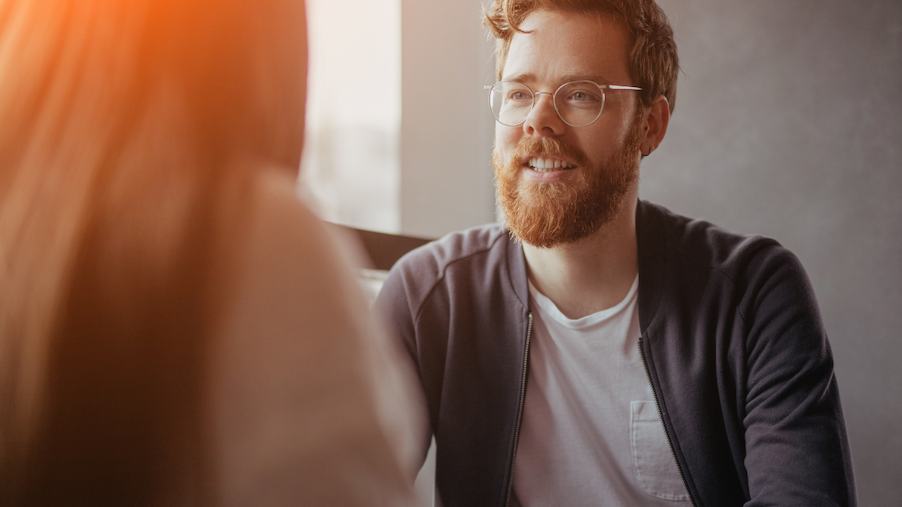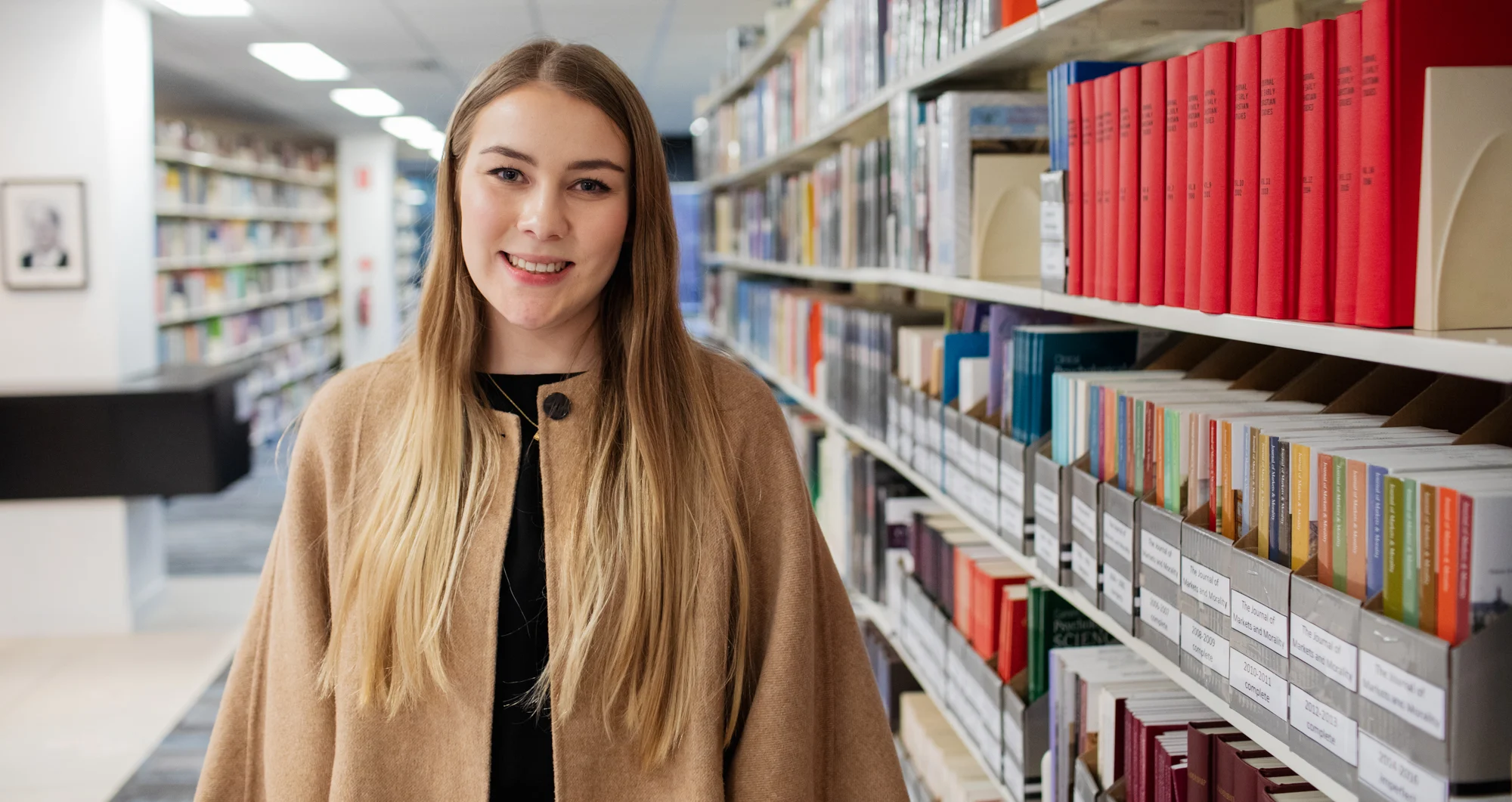 Brittany Shapcott
Master of Teaching Student
"As a teacher, it is my desire to encourage young people to rise up and fulfill their God given potential. I am incredibly grateful for the opportunity to work in a school for 1-2 days a week whilst completing my degree."
Additionally, students who are eligible for FEE-Help can now apply for a loan fee waiver until Dec 2022.

Join our next Virtual Open Day
1 Feb 2022, 7-8pm (Eastern Time)
We look forward to seeing you there!
Abigail Comafay
Bachelor of Applied Social Science Student
"I was studying the same degree at another university when the lecturer said that our worldview affects everything we do, especially in this job. At that moment, I realised I needed to find a new place to learn that aligns with my worldview. After asking around, I found Alphacrucis and I have never looked back."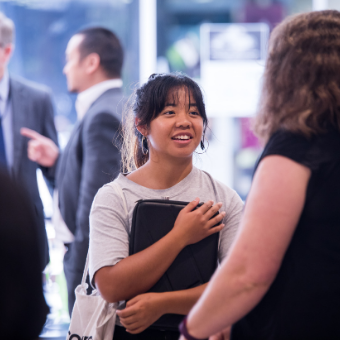 *Time to complete will depend on study load, timetable of subjects and your previously completed diploma.


Enquire or apply to learn more.