95.7%
Undergraduate
Satisfaction*
1st
in Postgraduate
Educational Experience*
100%
Flexible
Online + Campus Modes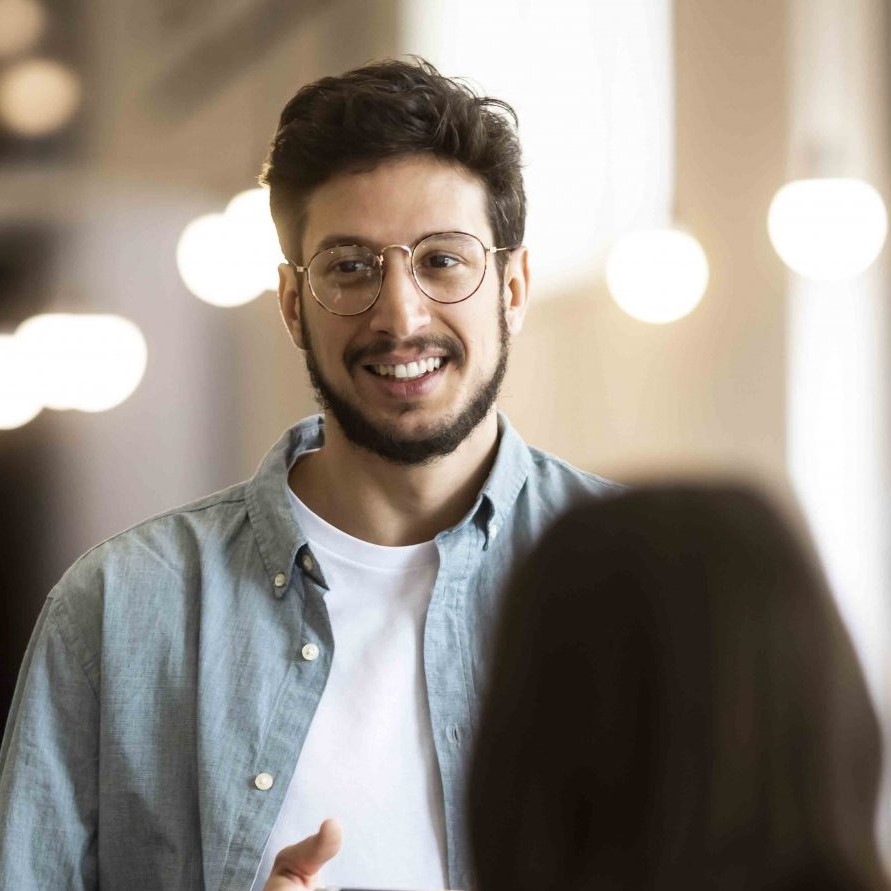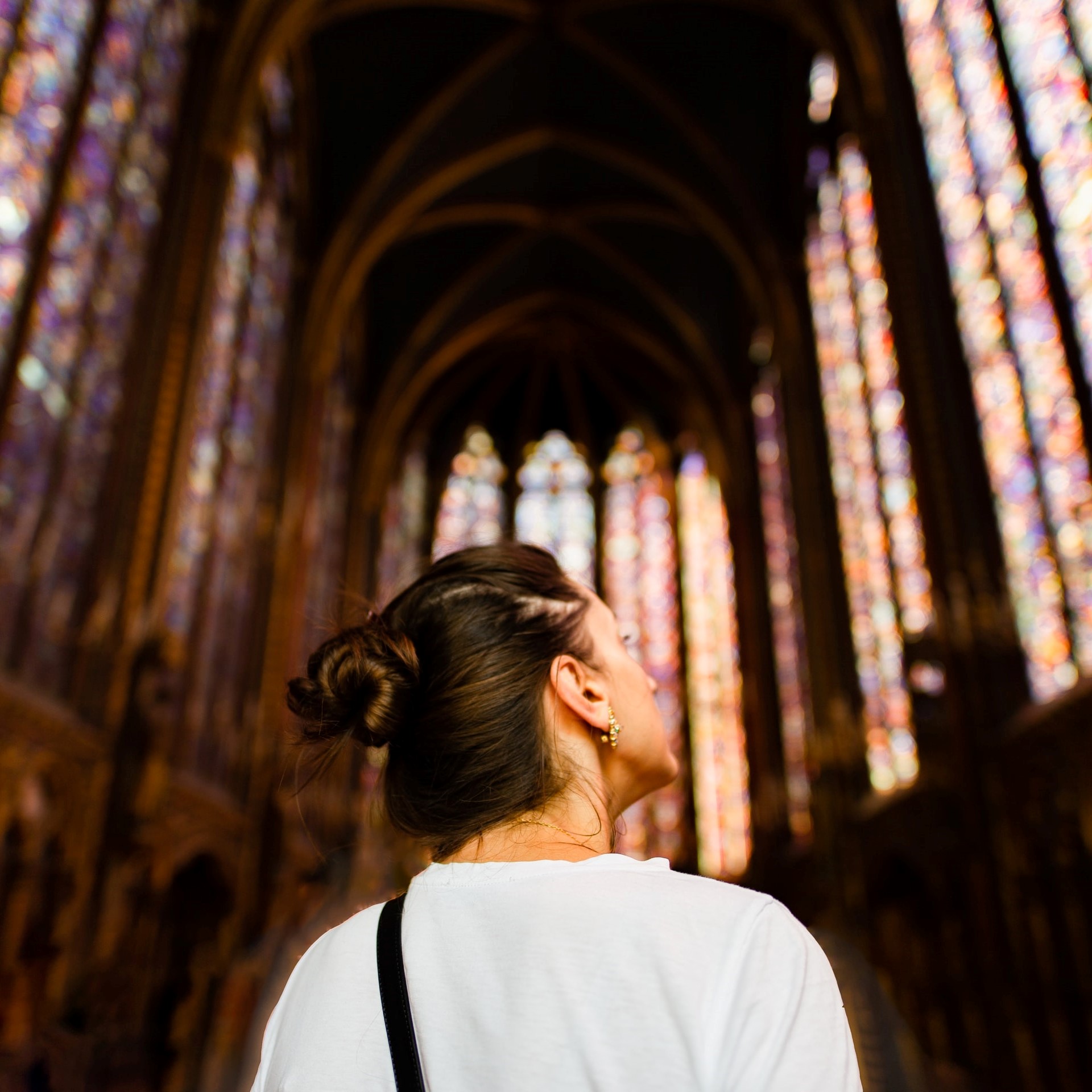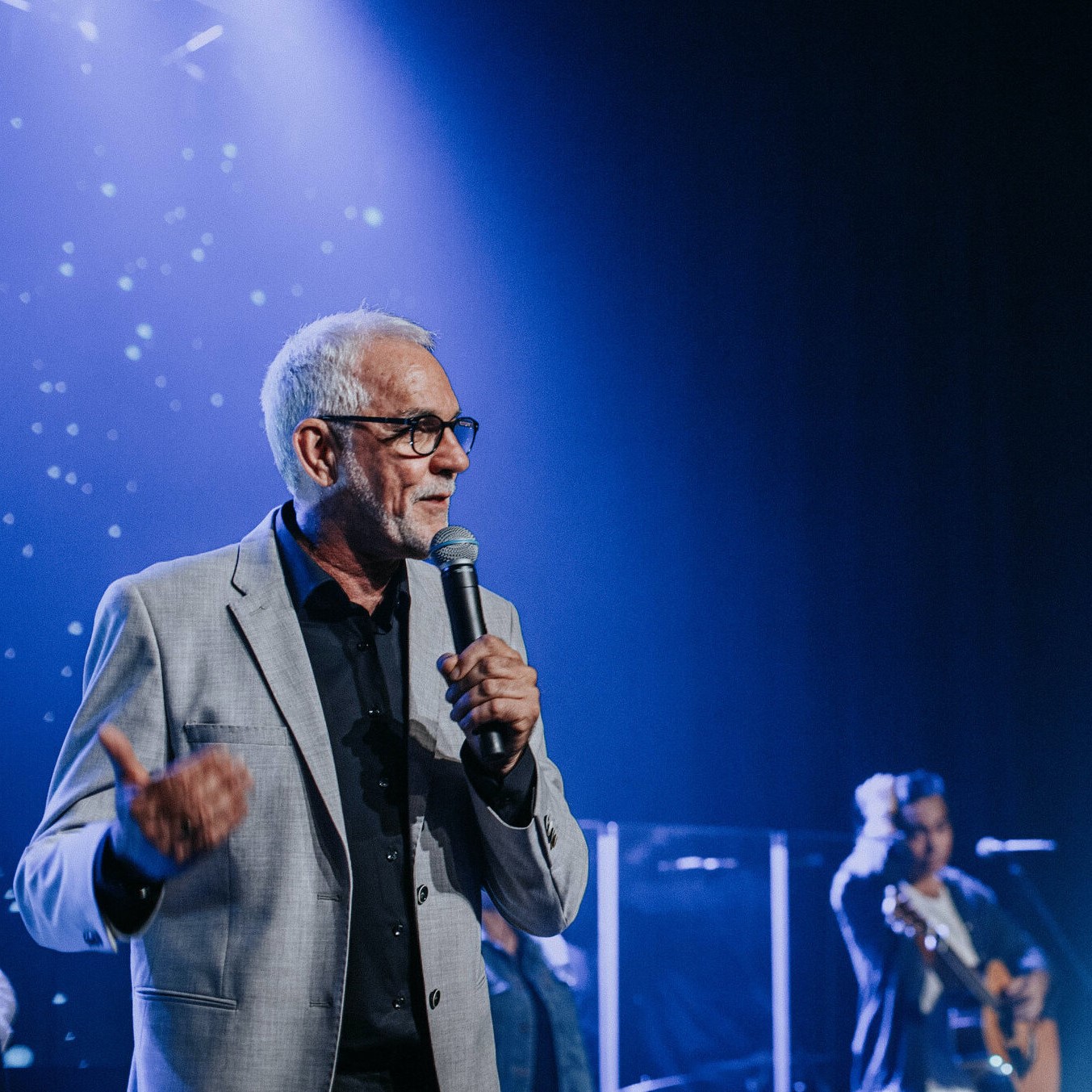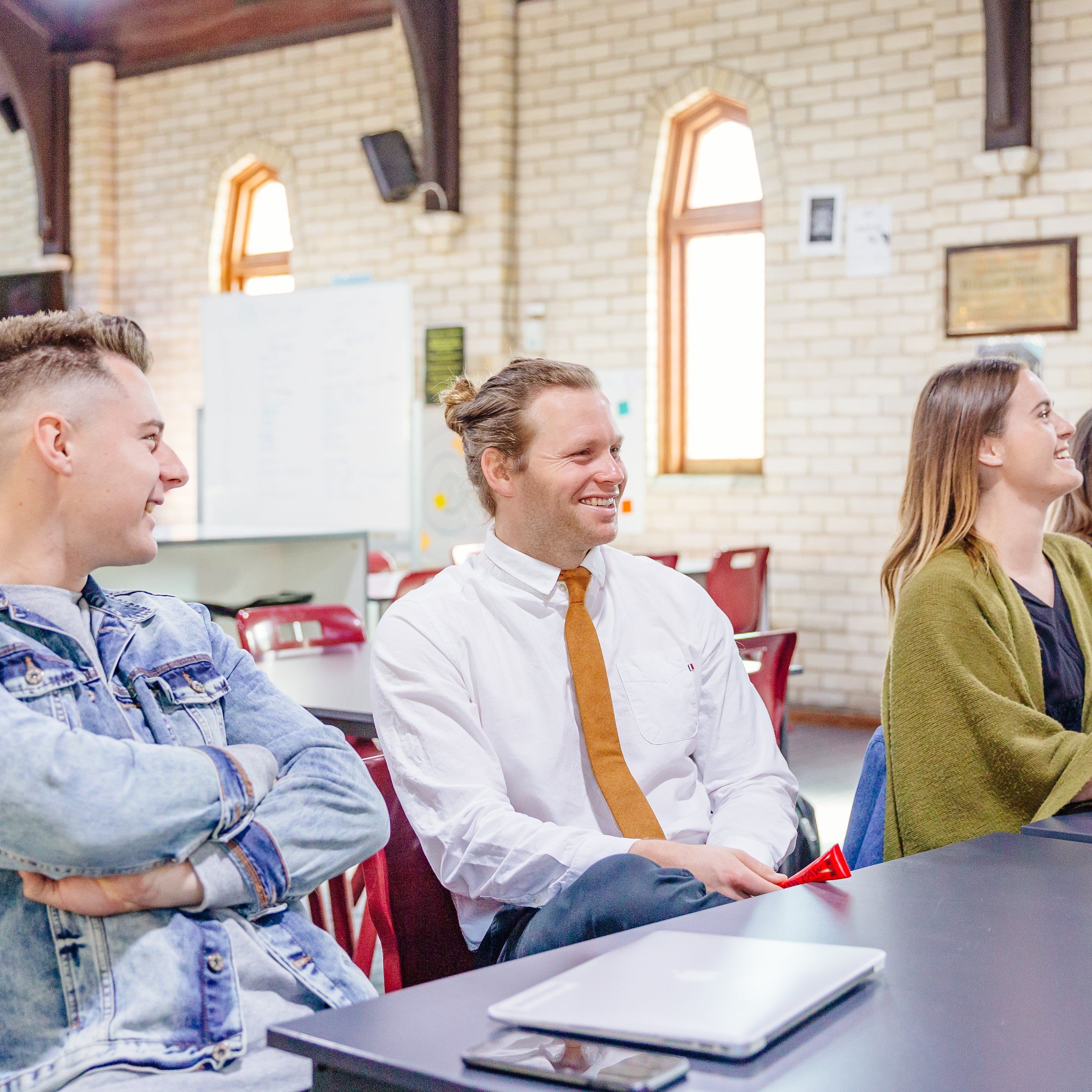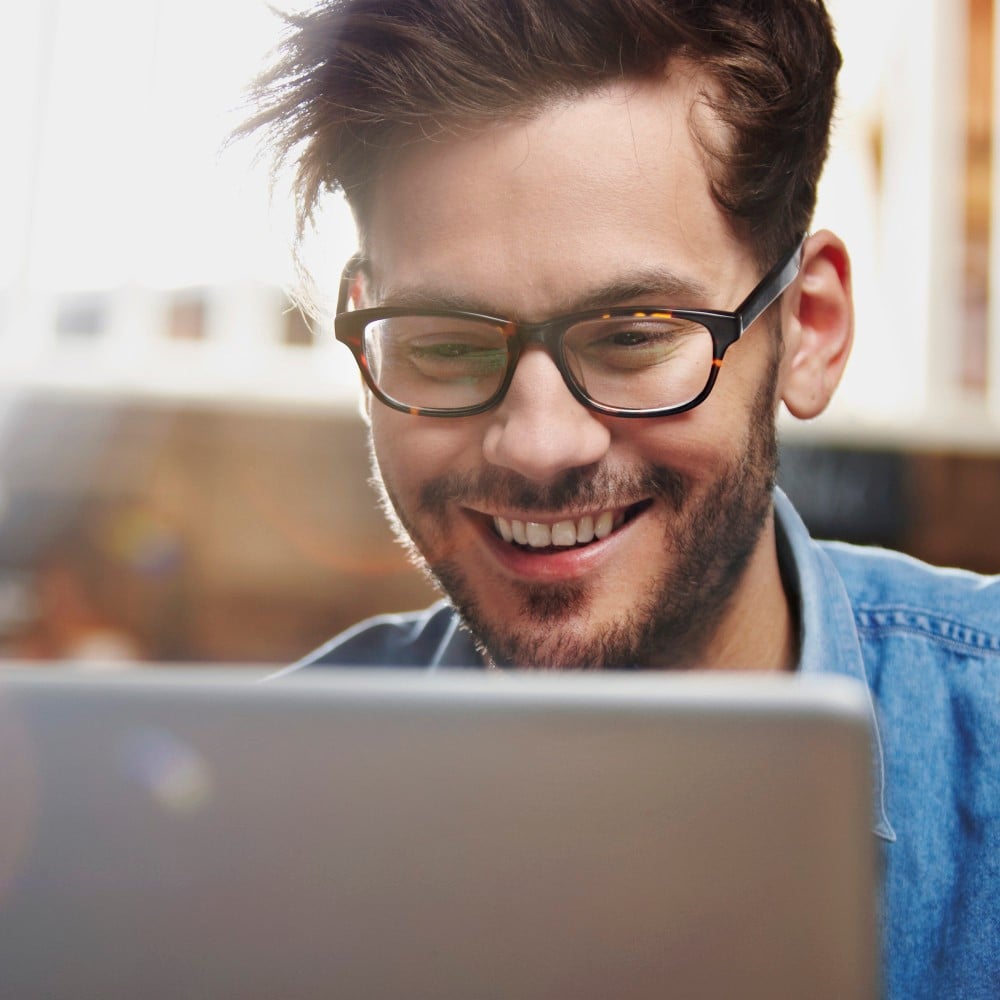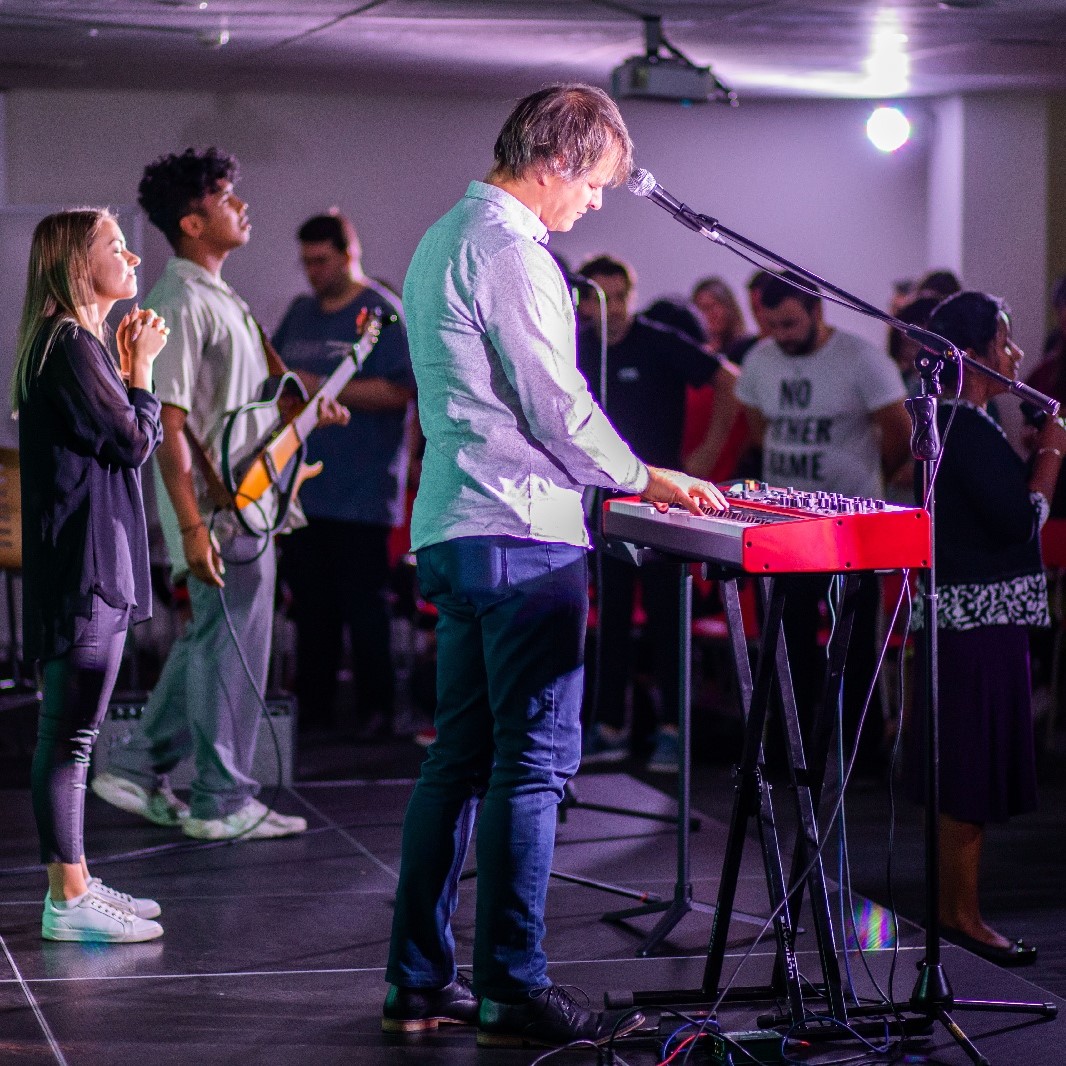 VET Music Industry and Media courses with the convenience of learning in person or online.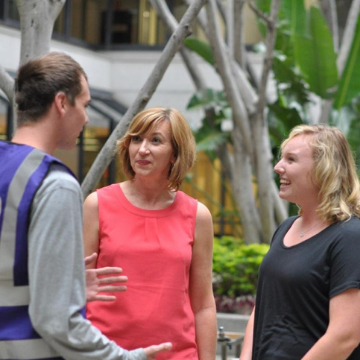 Chaplaincy & Community Services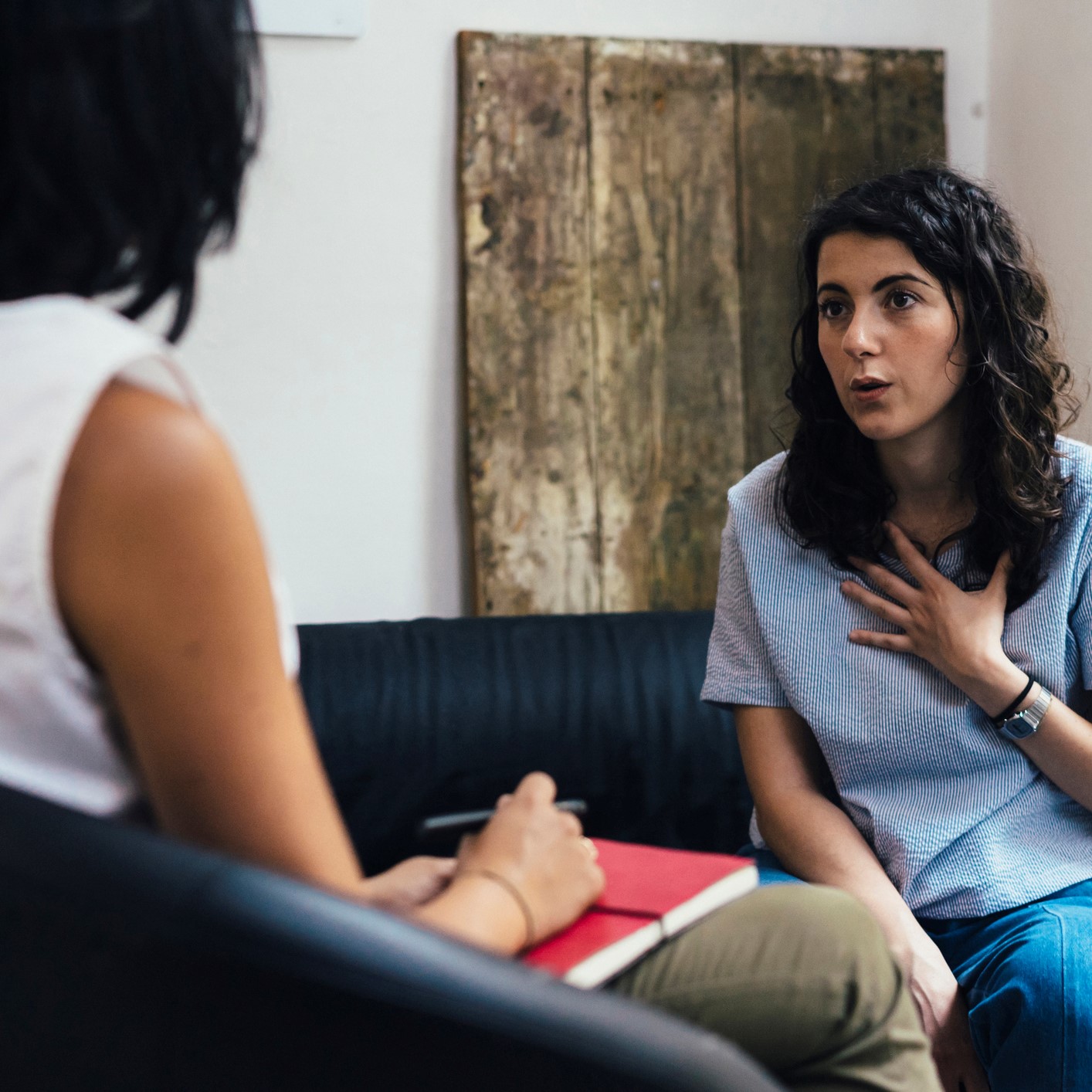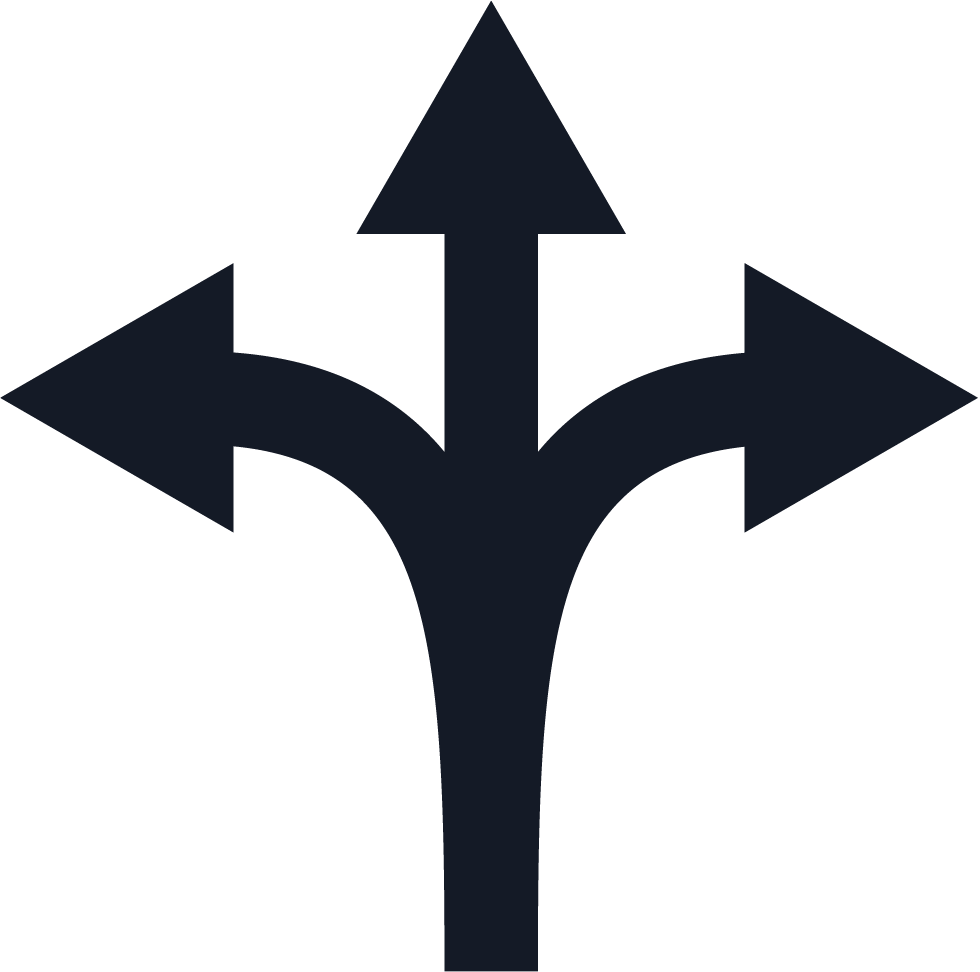 Our study modes are flexible, so you can join one of our on campus or online communities. You can study your entire course online,** complete some subjects face-to-face, fast-track your degree with an intensive, or learn through mixed-mode classes. It's up to you!